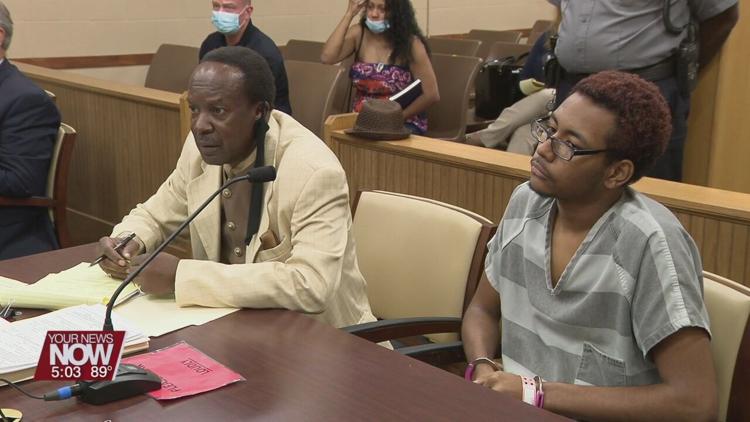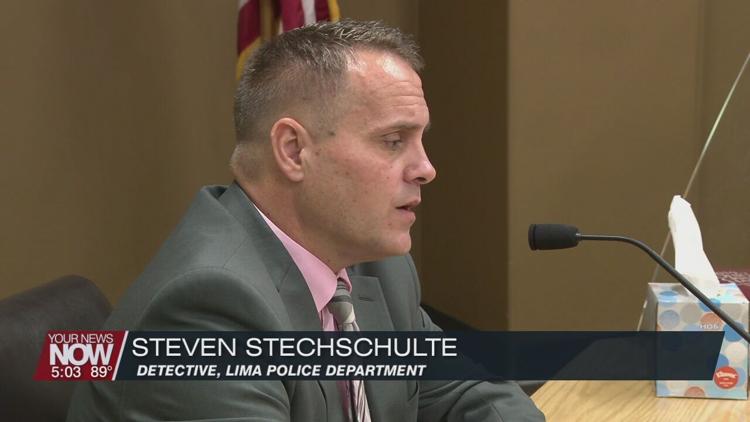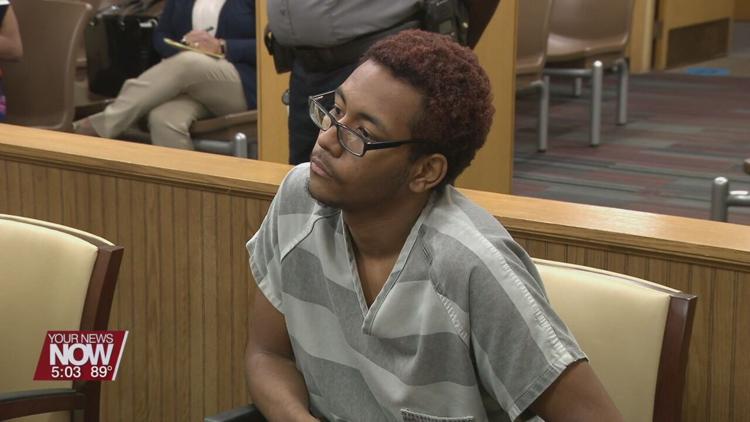 The teenager suspected of starting a fatal fire appeared in court for his preliminary hearing.
A judge found there was probable cause to continue Jervon Fernandez-Wesley's aggravated arson case. The detective on the case took the stand and detailed the morning of August 15 at 128 W. Circular Street. Fernandez-Wesley was kicked out after an argument with his mother earlier that night. He later returned to the neighboring duplex 124 W. Circular. He told the detective he started the fire with a stuffed animal and a bunch of paper. His 14-year-old brother Michael Gillyard died from burns and smoke inhalation. Fernandez-Wesley gave two written confessions to the detective.
"He said that he'd returned to the house," said Steven Stechschulte, detective with the Lima Police Department. "Initially said he did it to seek shelter and that he started the fire to stay warm. But throughout that interview and then the interview the next day, he admitted that he was angry with everybody in the house. He was upset that they were treating him badly, they'd gotten into an argument and he got kicked out."
With pleas from his mother, Fernandez-Wesley had his bond lowered from $1 million to $250,000. His case will be heard by a grand jury next.