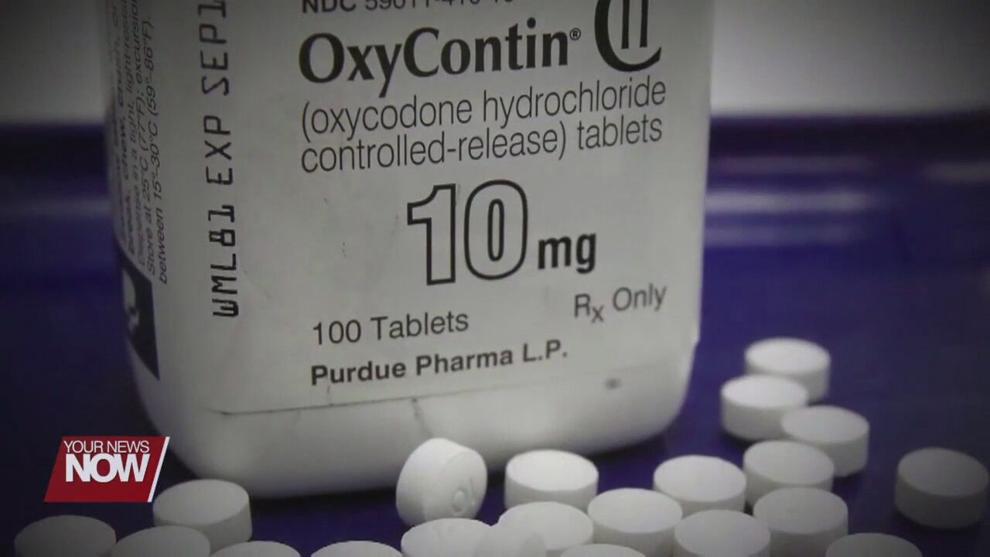 A panel from the Healthy State Alliance held a virtual briefing on what they're calling an epidemic within a pandemic.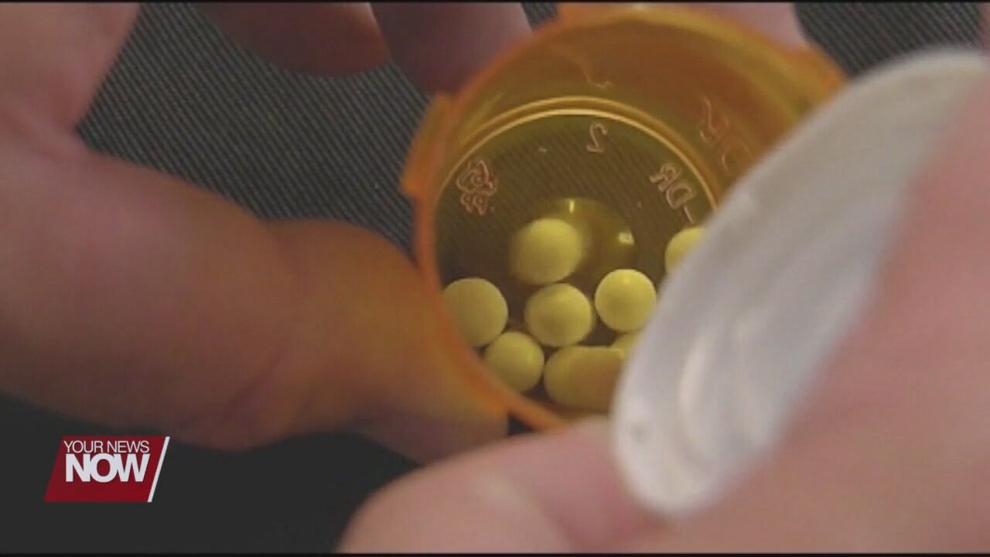 The Healthy State Alliance was formed back in 2018 between the Wexner Medical Center in Columbus and Bon Secours Mercy Health. On Wednesday, health professionals spoke on the opioid epidemic that is continuing to affect people nationwide. They highlighted topics involving opioids like reducing the stigma of addiction and what role opioids play in human trafficking.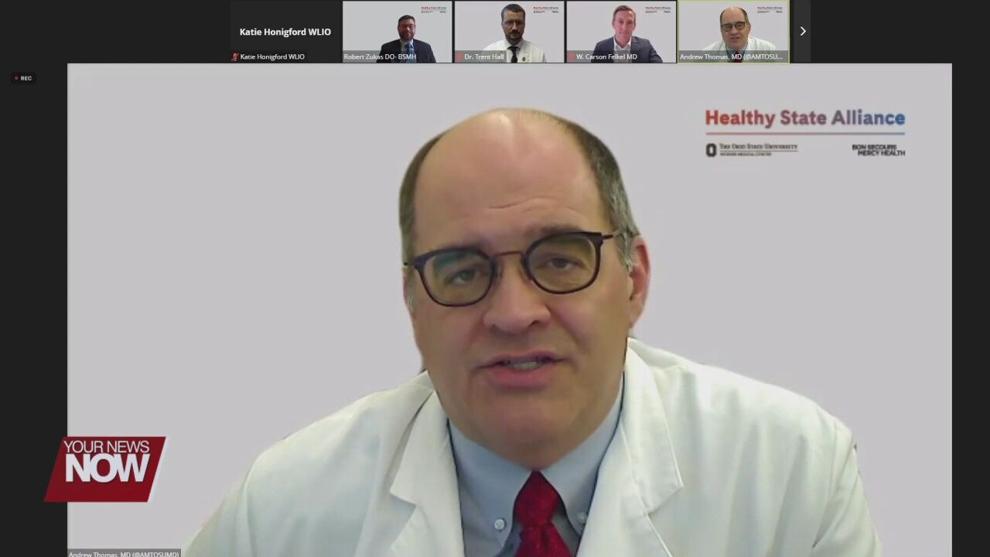 The CDC found that drug overdose deaths reached a record high in 2020 with over 93,000 throughout the United States, and the pandemic is believed to have played a big part in those numbers.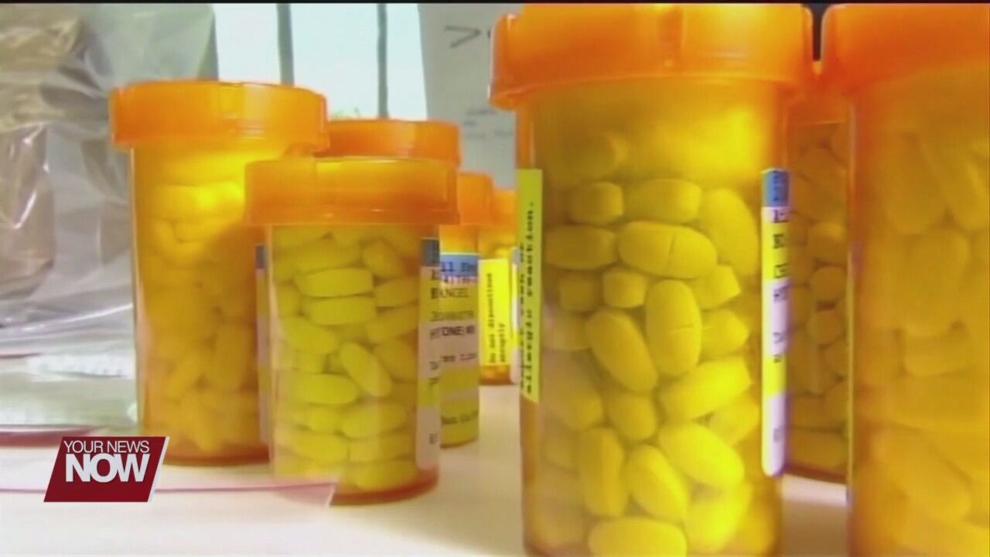 "People have really suffered from behavioral health and mental illness in a different way, often self-medicating are becoming addicted, and not really presenting for addiction treatment maybe in a way that they did before," said Andrew Thomas, MD, with the Wexner Medical Center. "As with many things, COVID has really thrown a wrinkle into some of the systems that we had at Ohio State and other hospitals around the state on how to try to keep this epidemic under control."
One of the doctors who spoke was a Lima physician, who gave the details on how the Health State Alliance has helped local doctors with the opioid issue.
"One of the medications that can be used opioid use disorder is buprenorphine, and we have about 170 providers that are wavered now [to prescribe it]," said Dr. Robert Zukas with Mercy Health St. Rita's. "A lot of those people are people just like me, family medicine physicians, that are taking care of a population of patients. We're able to provide the service to patients, our own people, to able to give them something that can help them avoid going back to drugs of abuse."
The Healthy State Alliance is also holding an opioid symposium over the weekend to help further educate health care professionals.