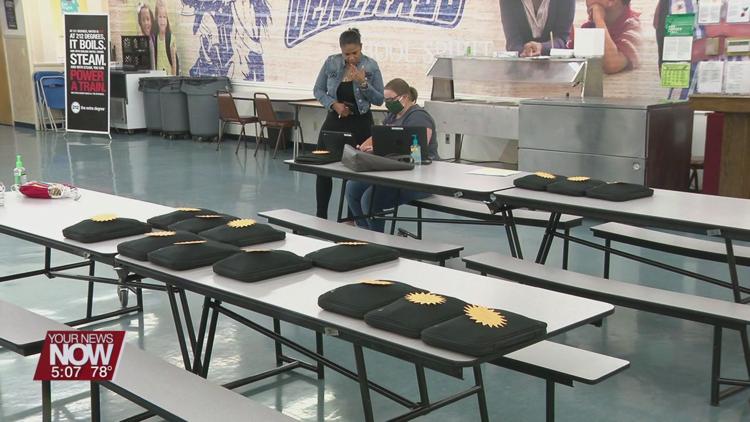 Students at Heir Force School will be hitting the chrome books for a different kind of summer school.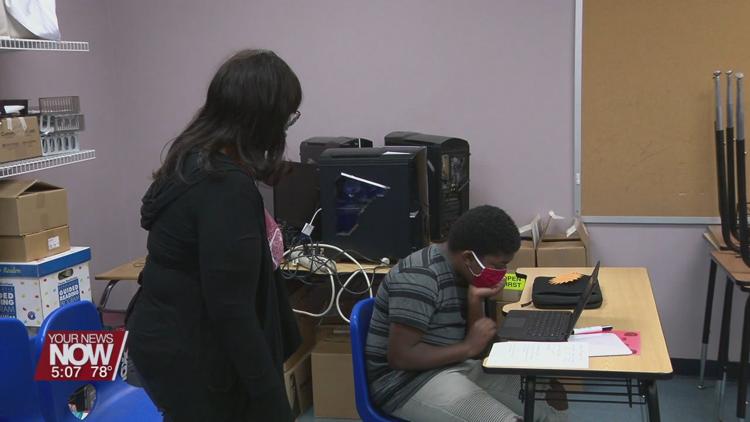 Around 30 students, that range from first grade to junior high, will be taking part in a virtual summer school. The students picked up their chrome books Monday so they are ready for classes to begin Tuesday. The lessons will focus primarily on language arts and literacy, but students will get into other areas like math. While Heir Force School is looking to return in-class learning this fall, but by offering a virtual program this summer, it gives teachers a head start to adapt to more virtual learning or a combination of in-person and virtual learning this fall, if the state requires it because of the COVID-19 situation.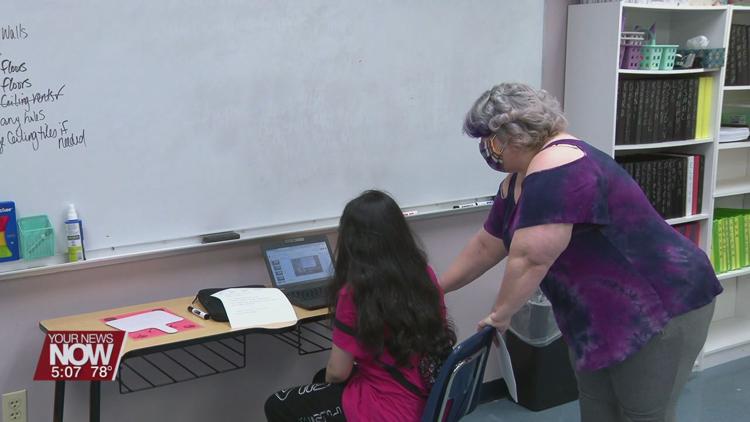 "The learning curve, well with my teachers particularly, with the teaching in an online format over the last couple months, you know, they have grown leaps and bounds," says Dr. Willie Heggins, Ex. Dir. of Heir Force School. "As well as, the students have got more comfortable with the platform and more definitively parents are getting more comfortable with the platform."
Heir Force's virtual summer school runs from June 16th to July 31st.