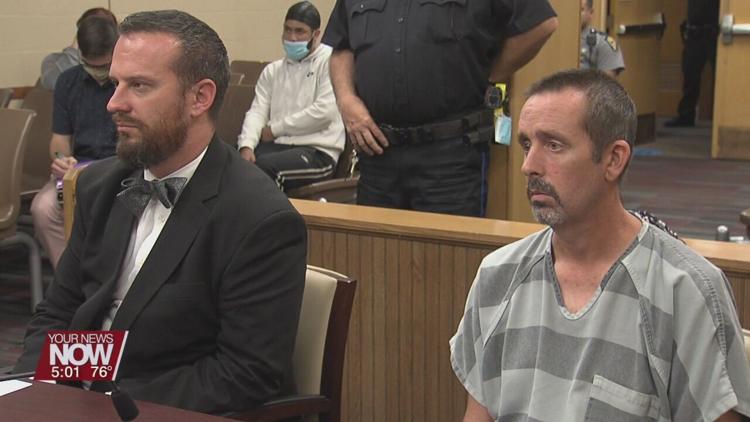 The Lima man suspected of killing an 18-year-old in a hit and run was back in court Wednesday.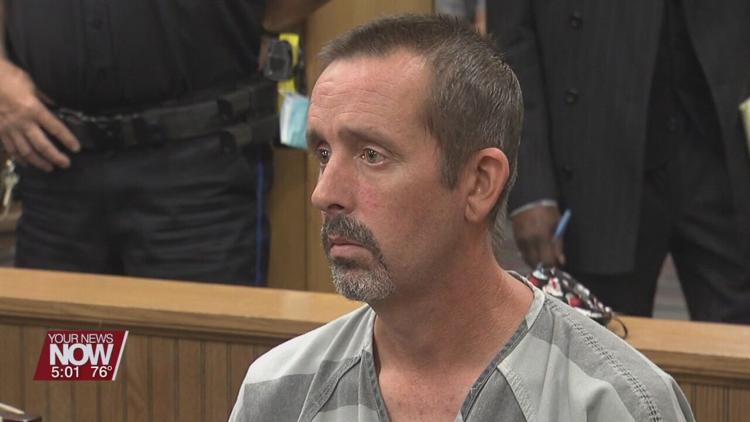 Bradley Pepple appeared in Lima Municipal Court and waived his preliminary hearing. That means Pepple's case moves over to common pleas court to be considered by a grand jury. He's charged with failing to stop after a crash.
It was Aug. 25, Chance Edwards was struck and killed by a pick up truck on North Dixie Highway and that driver drove off. The Ohio State Highway Patrol says it was Pepple who was driving that truck. Pepple was also driving without a license after multiple suspensions. His bond remains at $150,000.