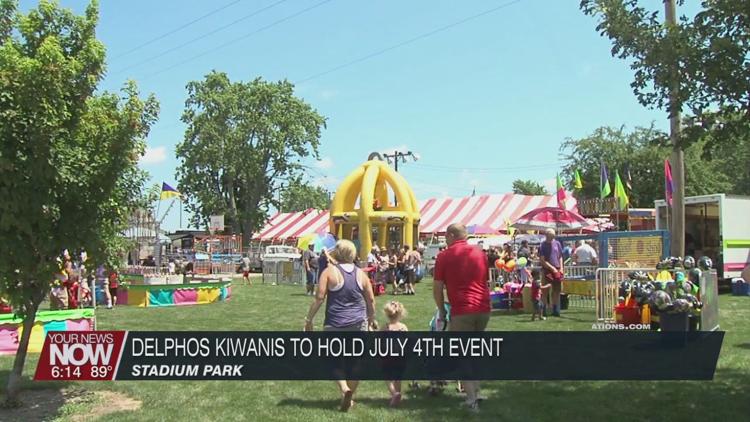 The Kiwanis Club of Delphos is still set to hold their annual 4th of July event this weekend, with modifications in place.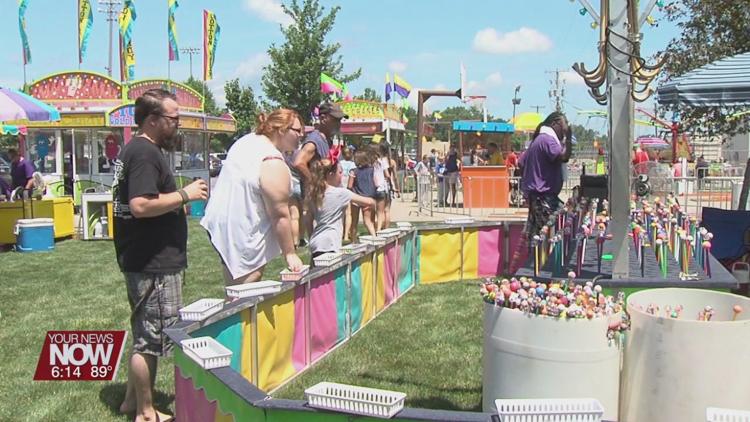 The event will only last one day, on Saturday, July 4th. There will still be food tents, the chicken barbecue, and free entertainment in the gazebo. There will be limited seating, and visitors are encouraged to observe social distancing.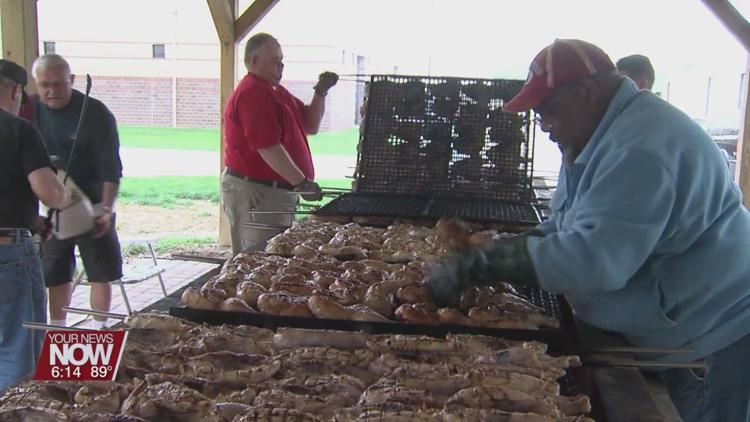 The event's biggest attraction every year is the beer tent, however the committee has decided to remove it from the schedule. After talking to the county health commissioner, it was decided it would be too hard to reduce and manage the crowd the beer tent would bring in.
The committee is happy to still be providing something to the community, as it is their largest fundraiser of the year.
Jamey Wisher, Chairman of The Kiwanis Club of Delphos explains, "We just wanted to offer the community a chance, to enjoy what part of the event that we could provide as safe as possible, and leave it up to the individual to make that choice if they feel comfortable coming out to the park. And supporting us or enjoying some free entertainment and some food on the 4th and fireworks. We want to offer that opportunity to them."
The Delphos Kiwanis 4th of July Event will be located at Stadium Park (1101 N Jefferson St, Delphos, OH 45833). For more information and a list of events, visit their Facebook page here.