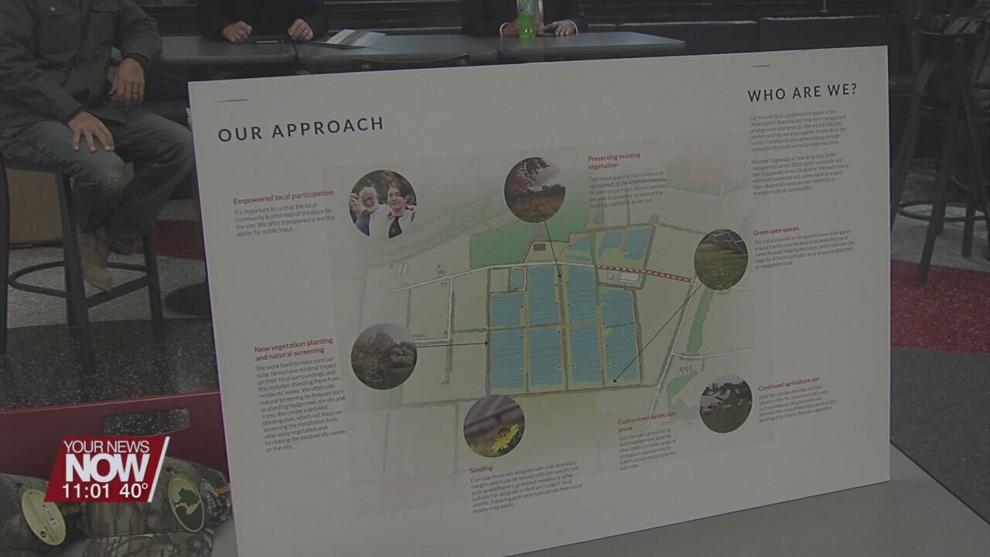 Lightsource BP was in town this evening to present information on the Birch Solar project.
The CEO of Lightsource BP Kevin Smith and the project lead Shanelle Montana presented a 45-minute report on the proposed project in Shawnee township. They followed the presentation by fielding questions from residents of Shawnee who have concerns about the project. Many residents had concerns regarding the property values of their homes adjacent to the proposed location, and how this may affect the community.
Shanelle Montana, project lead of Lightsource BP said, "It is a change in the community, and we're not trying to say that it isn't, but we believe the benefits outweigh the change that's there and that the impact to actual residents when we are able to talk to them about their particular properties is actually fairly minimal."
A trustee for Shawnee Township attended the meeting voicing his concerns of the constituents he represents.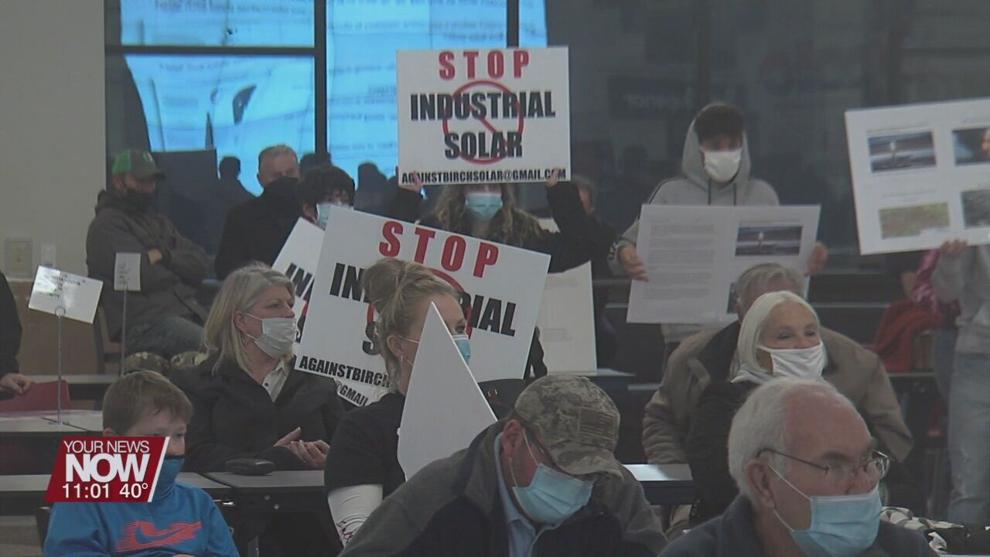 Dave Belton, Shawnee Township Trustee said, "Everybody has a voice. The voices here expressed, many of them in opposition to this project. I feel their passion and their concerns for this, and I think they have every opportunity to ask the company directly what those are and get answers for them.
Lightsource BP expects to apply for a permit through the Ohio Power Siting Board by the end of the year.