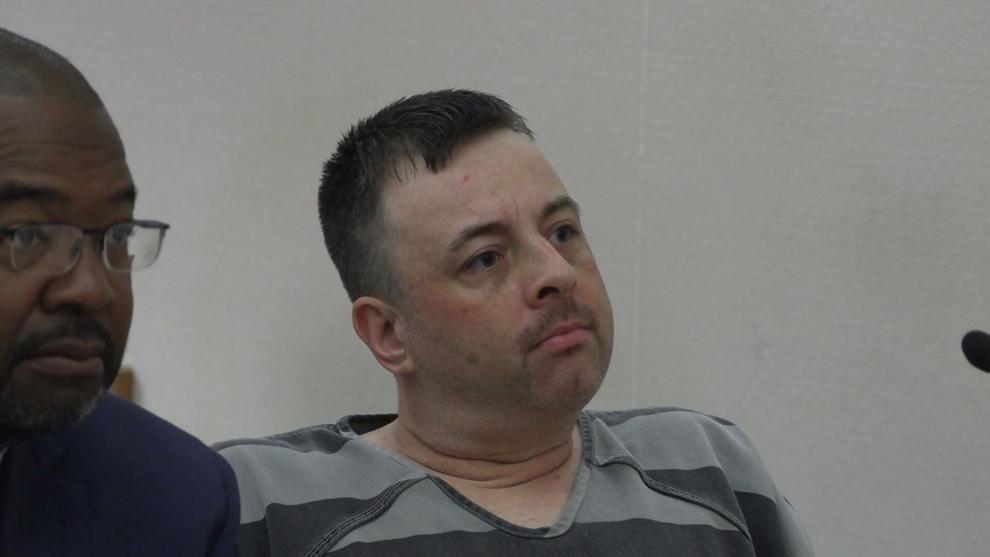 ALLEN COUNTY, OH (WLIO) - A Lima man backs out of plea deal, and now his case which has over 50 drug-related charges will be heading to trial.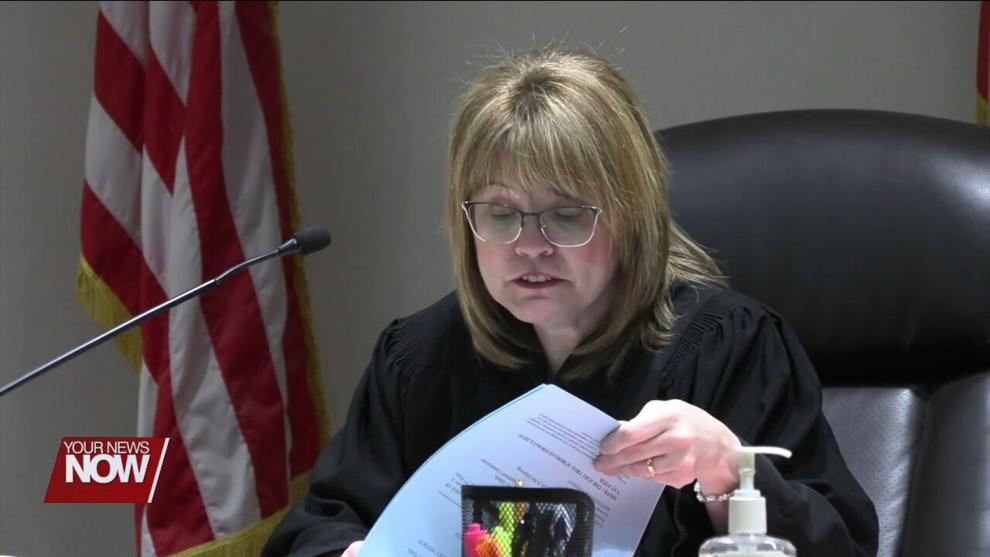 42-year-old Ronald Hesseling II rejected a plea deal at the last minute which he originally agreed to. The judge says since this case has been going on for so long the next step is trial, which has not had a date set yet.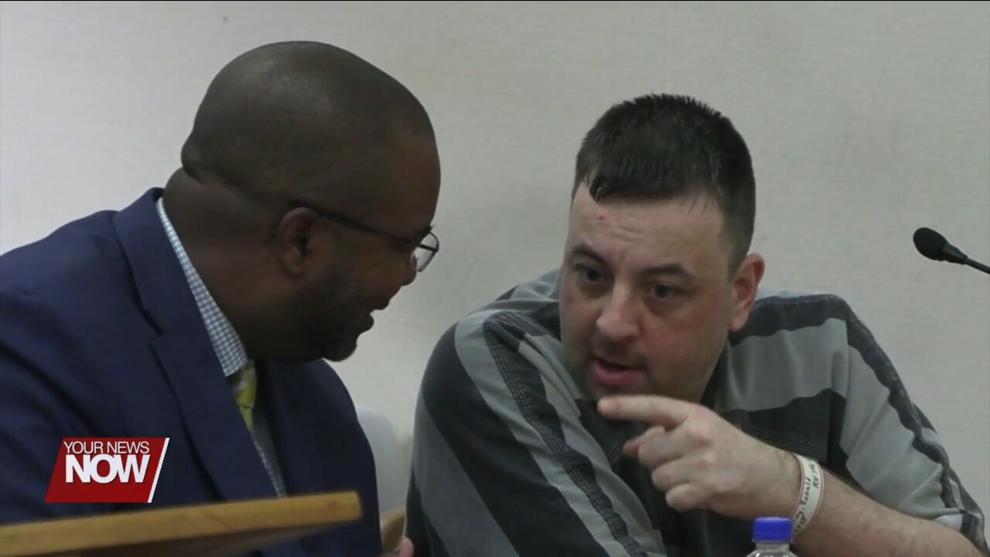 In 2021, Hesseling, Eric Upthegrove, and Nicoya Darby were indicted by the Allen County grand jury on a variety of drug charges including numerous counts of trafficking fentanyl and heroin. The West Central Ohio Crime Task Force conducted the investigation alongside the FBI's Northwest Ohio Safe Streets Task Force. Law enforcement says they seized a suspected brick of powdered fentanyl, fentanyl pills, and marijuana, along with other items.
Eric Upthegrove is on the run after cutting off his ankle monitor and Nicoya Darby is still awaiting trial.