The Lima Police Department is preparing to address the recent shootings that have taken place on Main Street.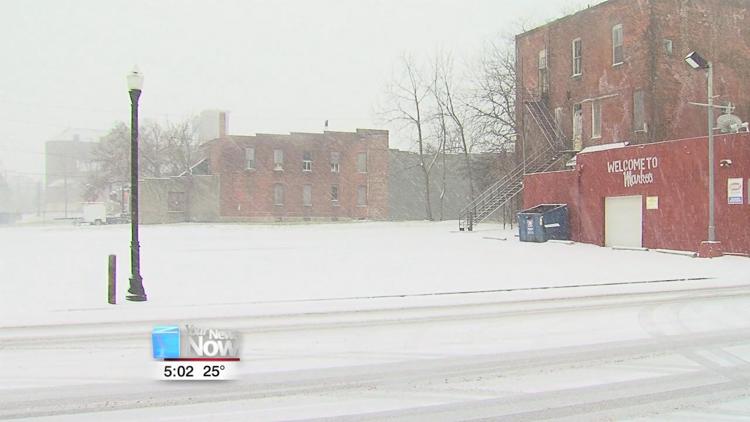 Via a press release, the Lima Police Department plans to provide updates tomorrow(1/15/19) regarding the shootings at 904 S. Main St. on Dec. 29, and 701 S. Main St. on Jan. 12.
The shooting at 904 took place around 4:00 in the morning and ended with the death of 25-year-old Anthony Bankston and three others suffering injuries.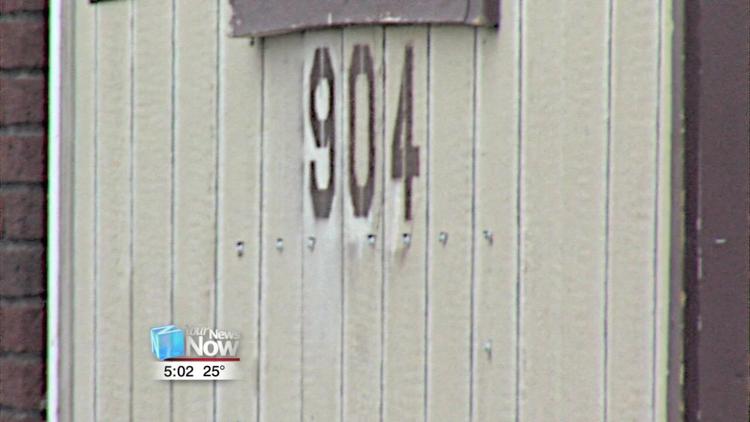 The incident at 701 S. Main Street, which was a parking lot next to "Marko's Sports and Spirits", happened around 2:15 in the morning and left 22-year-old Markeice Johnson sustaining non-life threatening injuries.