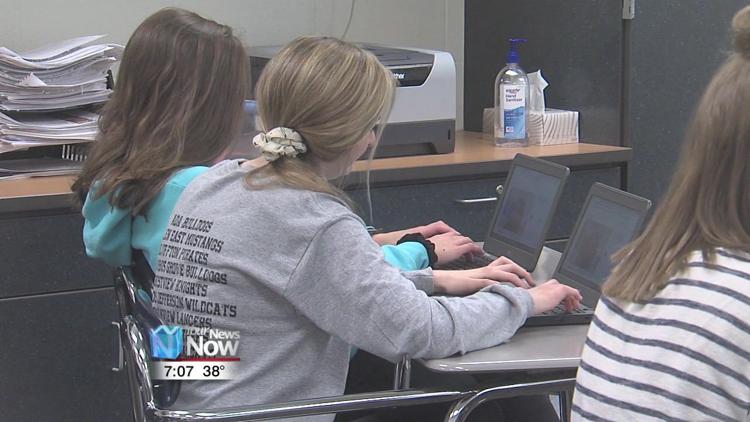 Lincolnview Local Schools are getting creative in making up time lost to the winter weather we've seen this season.
The school district brought students in for a Saturday school session after losing 12 school days to inclement weather. They are required to make up only 7 of those days but do not have enough built-in snow days left on the calendar to end the semester as scheduled. To remedy that, they are in the middle of two weeks of 40 minute extended school days during their regular schedule as well.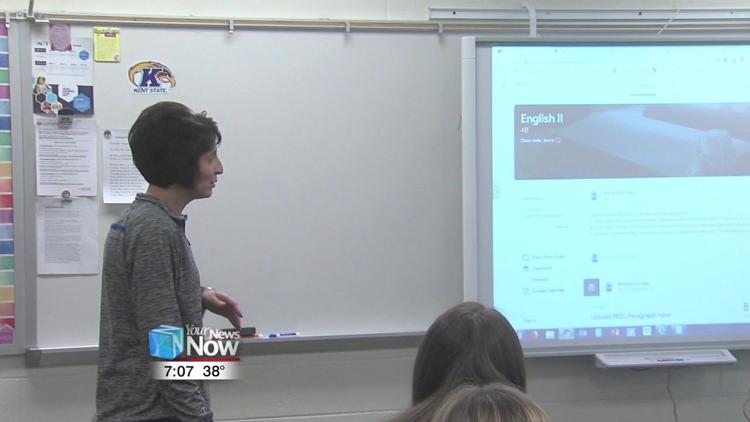 Superintendent Jeff Snyder said the school wanted to take care of these days before the weather got too nice so that students would be more focused.
"Instead of trying to do this at the end of the school year in May when students have the time to be outside and play on Saturdays, it still this morning was probably below 30°out," said Snyder. "Probably many kids today would not be outside playing so they'd be in their house. We have state testing coming up as well so we want to put our best foot forward for that so that also played a roll in us making the decision to try and get as many days in before these testing days as well when the kids are still engaging.
The school will also use weekdays students would normally have off, like the Thursday before Good Friday and the Monday after Easter, as make up days so that students can get to their summers as soon as possible.