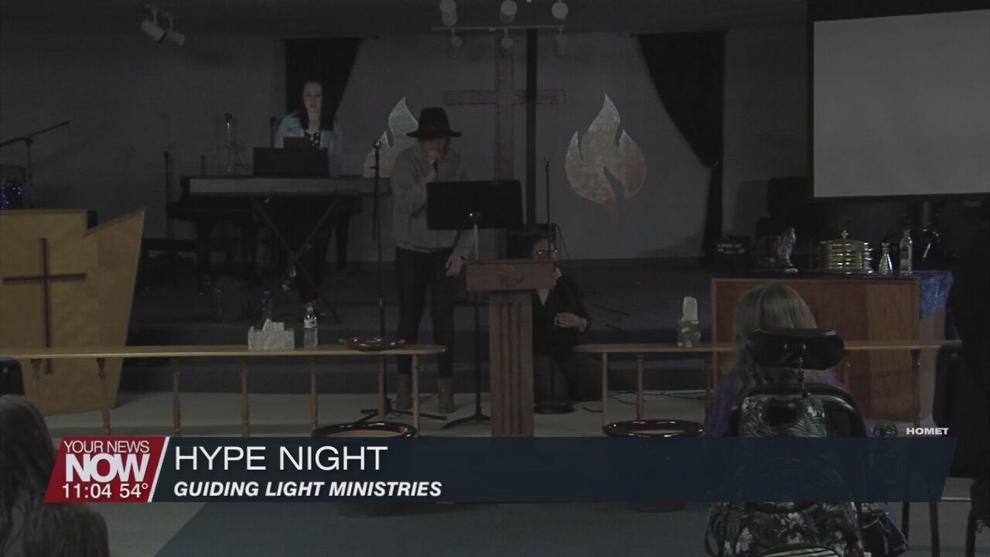 A fundraiser for a local nonprofit invited the community out for a night of fun.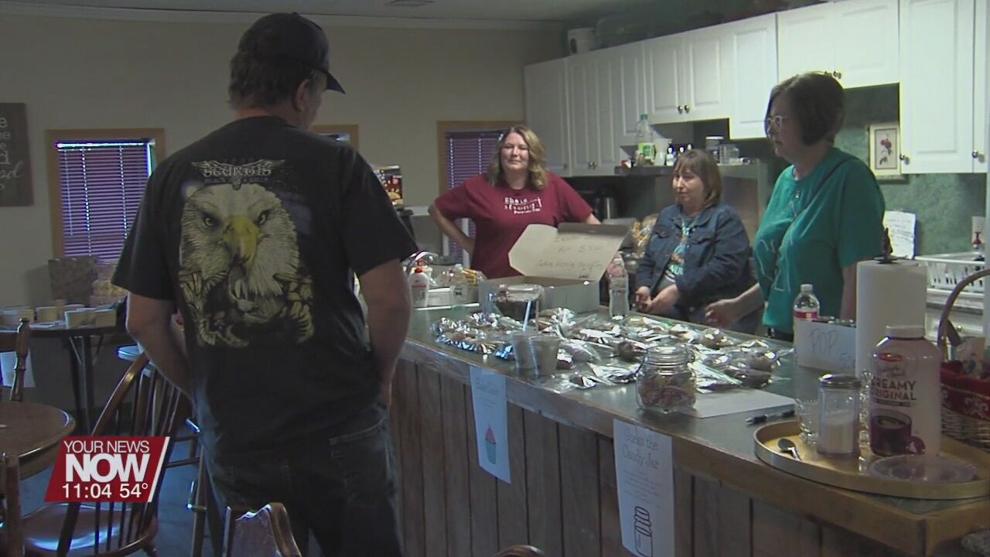 Guiding Light Ministries held their hype night fundraiser on Saturday to raise money for their organization. The night was winding down with some worship in the church, but the day was filled with different games and activities. Guiding Light says that they have been expanding the organization and need fundraisers like these to help hire more people.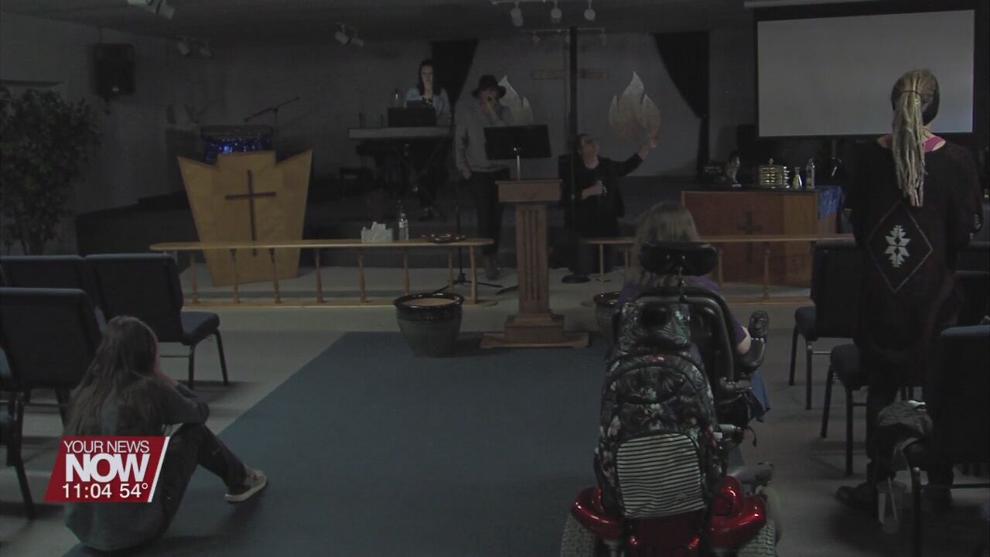 "I started out as a volunteer here, and now that I am staff I was just trying to think of what can I do to bring in abundance and do something to benefit the community, and so this is what God had brought to me," said Melody Gibson, fundraising coordinator for Guiding Light Ministries.
You can find Guiding Light Ministries on Facebook where you can see how to volunteer, donate, or even when their next event is.