According to the U.S. Department of Health and Human Services, 10 people die each day waiting for an organ donation. One local survivor shares how she beat the odds.
More than 40 people came out to the YWCA of Van Wert County's National Donate Life Month event to hear Jasmine Coleman's story. Since the age of two Coleman battled with Von Willebrand Disease, which causes people to bleed and bruise easily.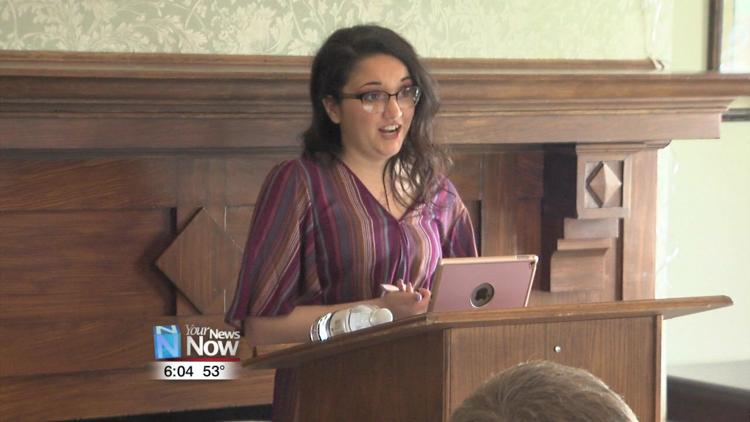 The 25-year-old was one of the thousands of people who waited years hoping to get a call for an organ transplant. But after two years of testing and being required to be put on oxygen every day, in 2015 she received a call that changed her life. On New Year's Eve that year she finally got the lung transplant she had waiting years for.
Through her story, Coleman hopes people understand the impact donating organs has on other people's lives.
"I hope they understood the lack and shortages of donors that there are and just encourage them to not be afraid to saying yes to being a donor and help save up to eight lives," said Coleman.
If you are looking to become an organ donor you are encouraged to register at donatelife.net