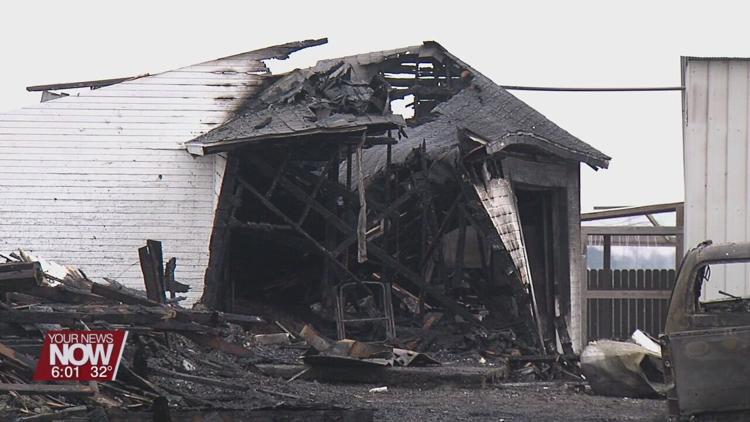 An early start to the day for Putnam County firefighters, who were called out to a house up in flames just after midnight on Monday.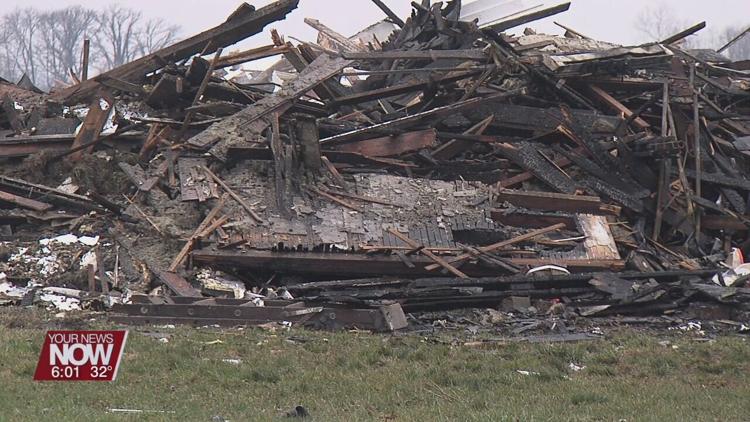 At 12:28 am, multiple fire crews rushed out to 20692 Road 18S in Fort Jennings. Fire officials say the residents of the home were able to get out of the house with minor injuries. They would later be taken to Mercy Health-St. Rita's for treatment. The two-story house was completely engulfed, firefighters from Fort Jennings, Kalida, Ottoville, and Delphos battled the blaze. The house sustained heavy damage, as did an unattached garage and a car parked in the driveway. The cause remains under investigation.
Correction: The property belonged to Haley Walters and her husband Richard Walters.