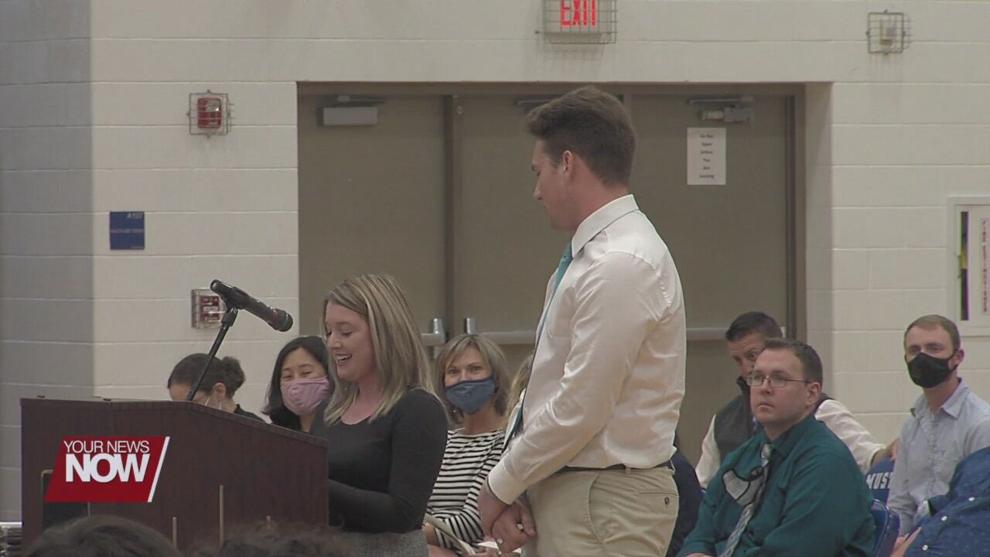 Allen East High School held a Scholarship and Academic Awards Night for students with one local organization giving out a scholarship.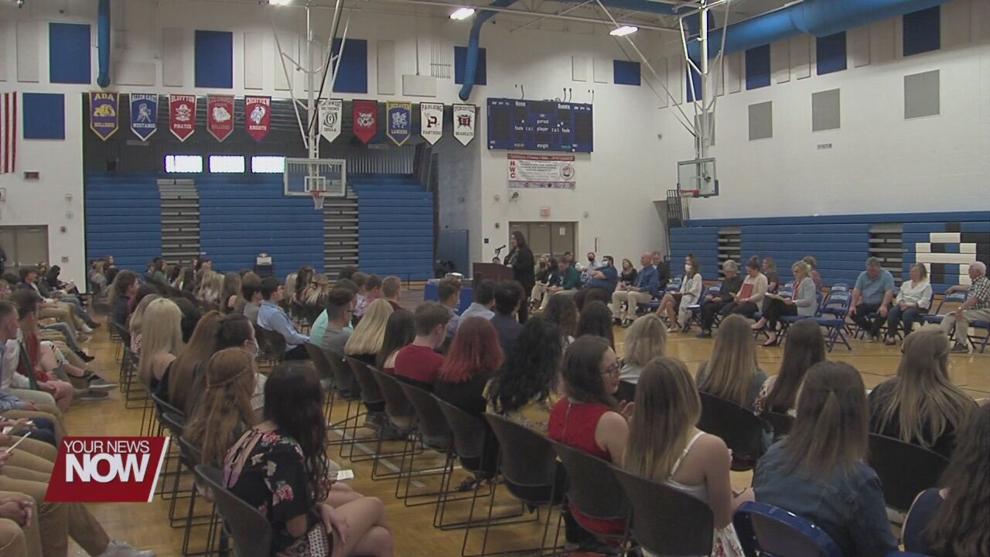 Ohio Means Jobs Allen County was in attendance at the event and presented Cole Austin with a $1,000 dollar check for college. Austin has been strong in the community with Jr. Fair, a great student, and wants to be involved in the community after graduating college, which are all qualities that earned him the scholarship, according to the executive director of Ohio Means Jobs Allen County. Austin said that he has learned the sense of community over recent years, as the community has helped his family.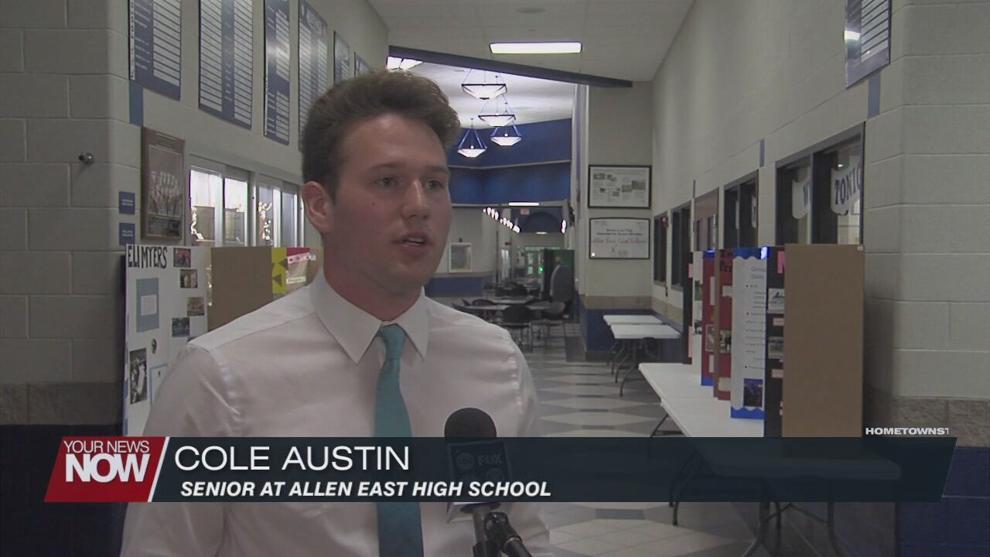 He said," A few years ago my dad had cancer. The whole community pitched together to help him out. I feel like I should be able to give back to the community that's already given us so much, and it's just something I feel responsible for."
Austin will attend the University of Northwestern Ohio to study agricultural diesel, diesel technology, and business.