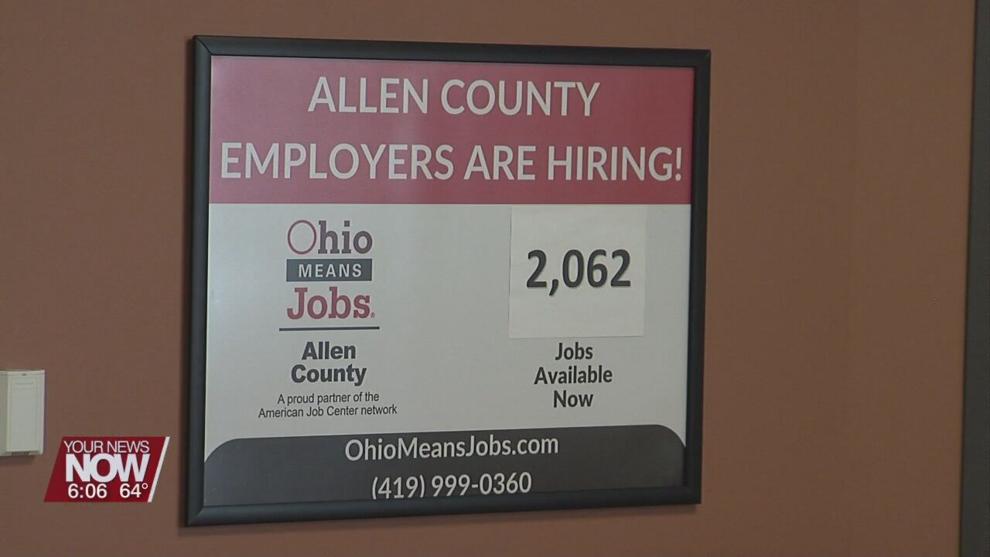 The number of employment opportunities with a 10-mile area of Lima has reached a record high according to Ohio Means Jobs Allen County.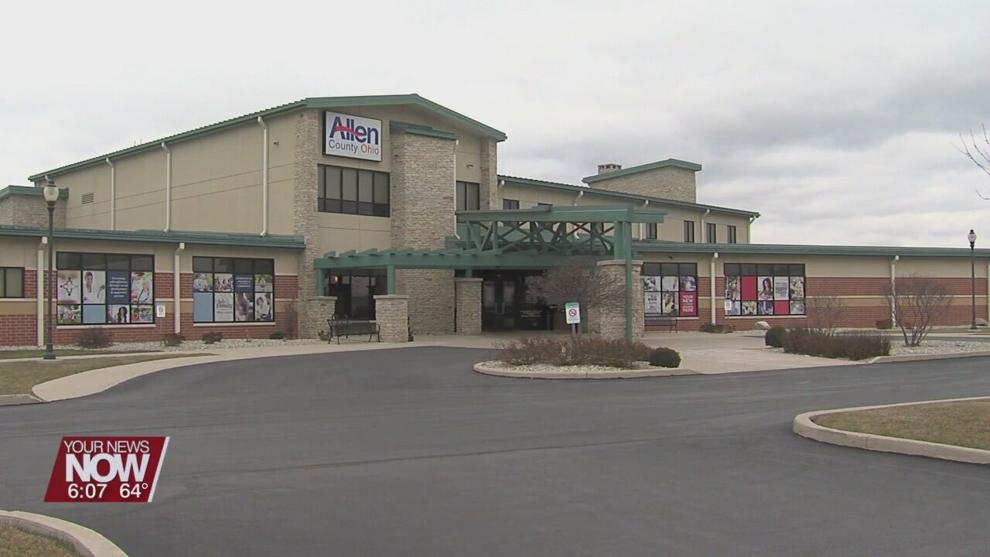 As of April 8th, there are 2,062 jobs that are waiting to be filled. In May of 2020, there were 1,242 jobs available. With COVID-19 unemployment being extended once again, employment officials are concerned they won't be filled. They want you to get the job you want, not the job you have to take when the unemployment runs out. It was designed as a safety net and businesses are now back open. The manufacturing sector is booming and now is the time to back in the game.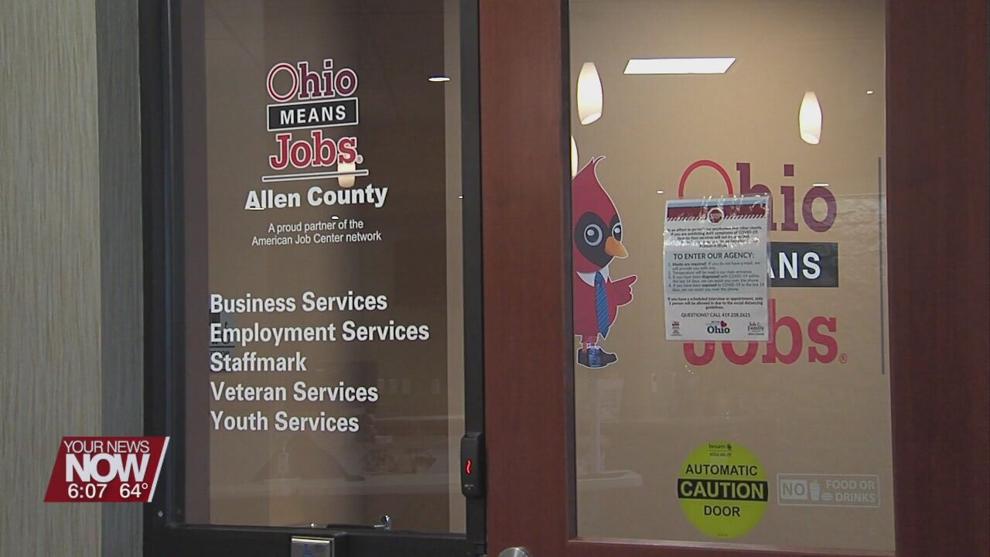 Joe Patton Executive Director of Ohio Means Jobs Allen County explains, "We've seen wages push up almost $2 to $3 an hour in a lot of our manufacturing areas. So, it's a good time to get back in the game. When you're on unemployment your income is fixed. Once your back in the game with an employer the skies the limit then with what you are doing can pay off."
Patton goes on to say not only can pay increase, but you may be able to improve your position at the company. Contact Ohio Means Jobs Allen County and they can help you through the process of finding employment. Their phone number is 419-999-0360 and they are located at 951 Commerce Pkwy., Lima, OH 45804.