Against Birch Solar, LLC. hosted a public meeting on Saturday with Senate President Matt Huffman and Ohio House Speaker Bob Cupp in attendance.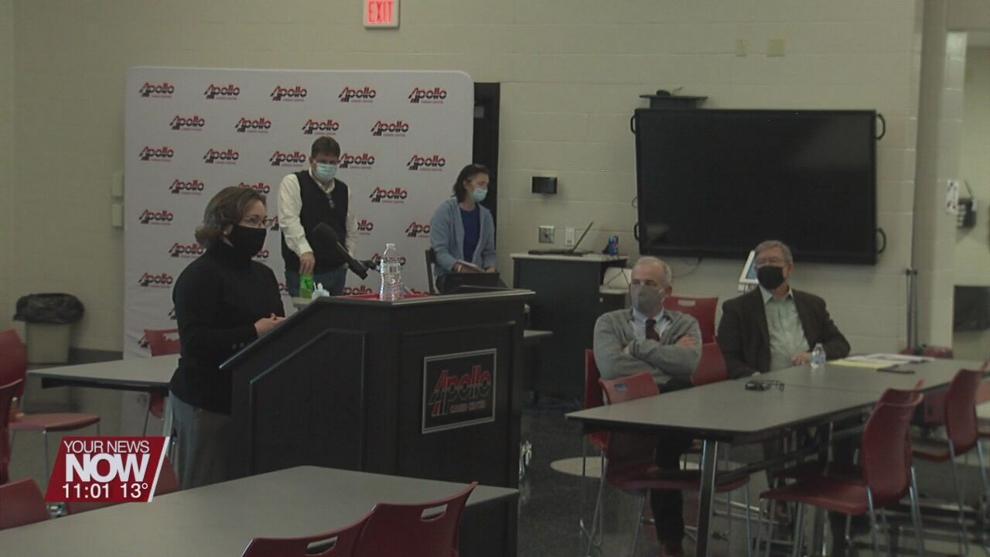 The meeting aimed to discuss LightSource BP's Birch Solar project and the concerns that have been raised by community members.
The project would build a solar farm that would occupy 1,410 acres in Allen and Auglaize County. The Birch Solar Project is designed for 360 megawatts (mW-DC)/300 megawatts (MW-AC) of installed capacity.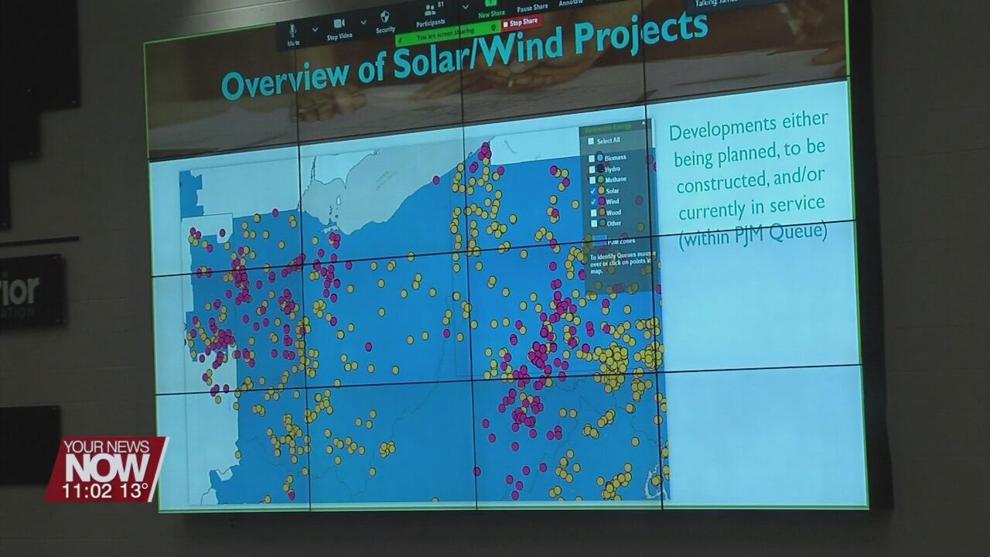 During the meeting, residents were able to voice their concerns over the project to both Cupp and Huffman.
Cupp believes the feedback he hears during the meeting will be instrumental for the public hearing process, once the application for the solar farm is submitted.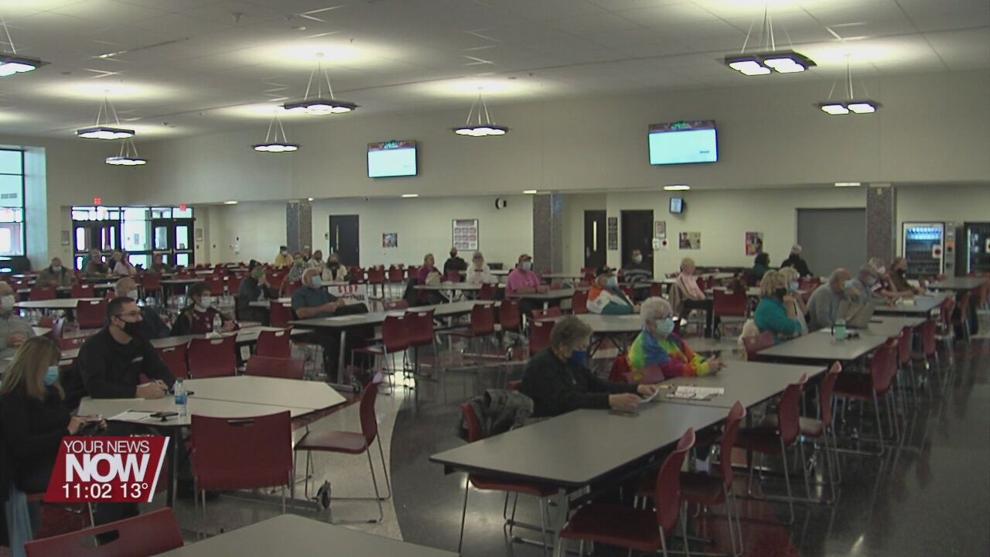 "The company has not even filed their formal application yet so a lot of information is unknown," said Cupp. "These coming weeks, much of it should be known, and then there will be obviously some concern investigation about whether it is an appropriate fit in this county or not."
Huffman states that he believes the underlying issue comes down to land use, and how it affects the local population.
"I think when people lose the ability, which they did in this process, to have the same land-use requirements that they have with everything else, that's why its a significant problem," Huffman explained.
Huffman also shared a history of similar projects in the state of Ohio.
"This process has really come to a boil, as these things are better funded really through a tax credit, for the most part these things cannot survive the free market. They are created by credits from the federal government," said Huffman. "I think the fact that it is in Allen County now, means that it is my issue, and I need to deal with it."