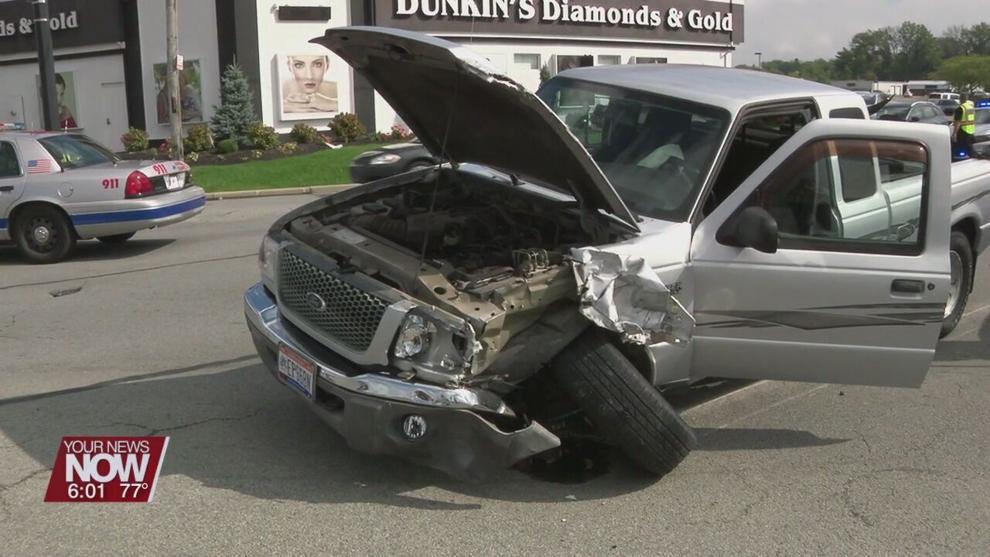 A multi-vehicle crash sent three people to the hospital, and one person was arrested.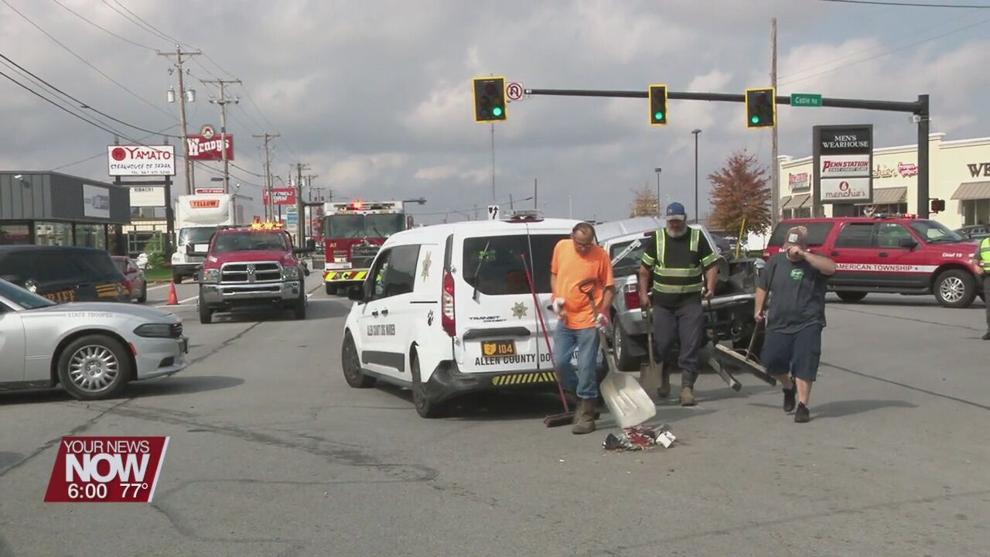 The crash happened just before 12:30 p.m. Friday at the intersection of Elida and Cable roads. A car struck a pickup truck causing it to move forward and strike two other cars, one of which was an Allen County Dog Warden vehicle.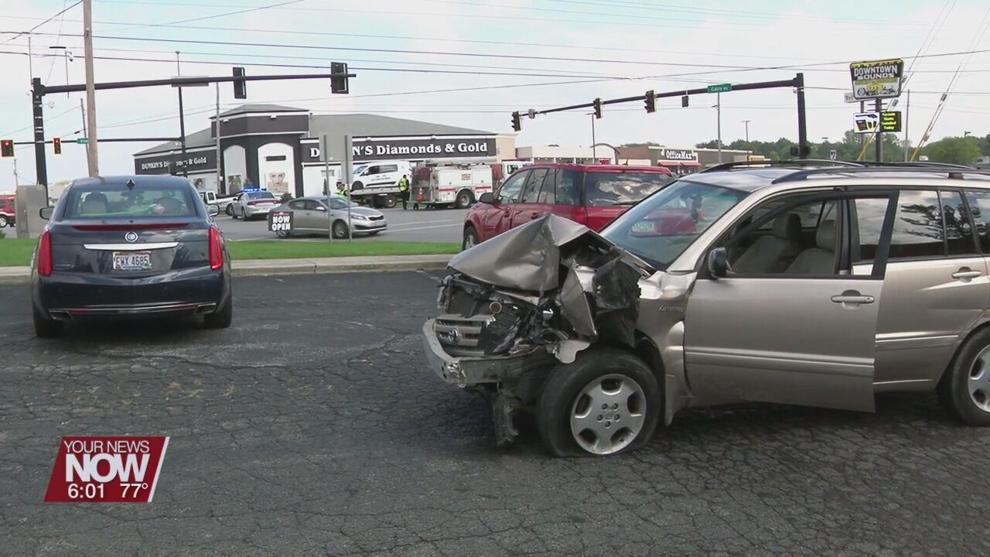 Three people were transported with non-life-threatening injuries. One driver was also arrested at the scene by the Ohio State Highway Patrol. It is currently not known if alcohol or drugs were a factor in the crash. The accident remains under investigation.