Citizens in Putnam County attended the board of elections meeting Tuesday evening to discuss some of the concerns they had about polling locations being affected in the county.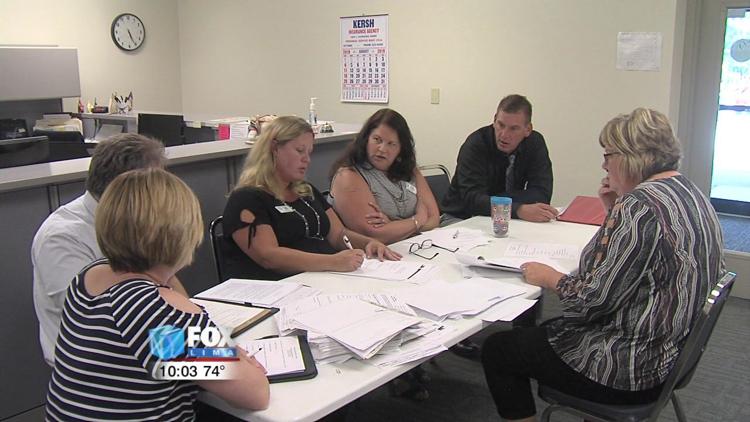 About a dozen people attended the meeting and spoke with the board after the decision was made to reduce and close several polling locations. Voting trends and a saving of around 10 thousand dollars for each location were some of the reasons behind the change. Two of the residents from Blanchard and Sugar Creek Townships presented the board with about 250 signatures from area residents showing their opposition to the decision. The board listened as each citizen was given a chance to speak but still stress the idea of early voting.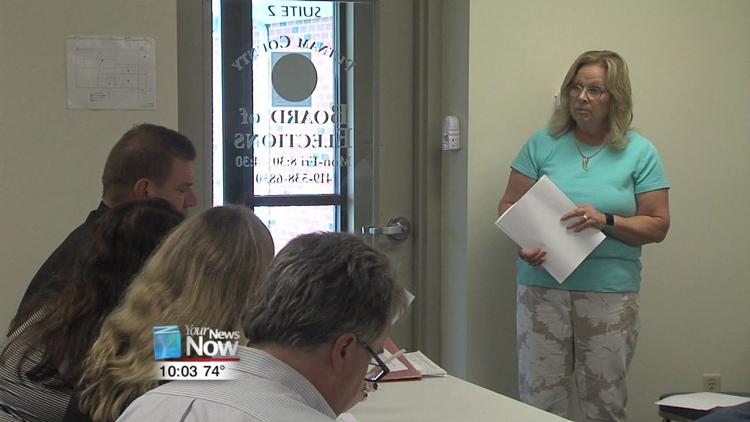 "We considered believe all the things that were raised by these people but the board hasn't taken any actions at this time, we do appreciate everyone coming," said board chairman Kurt Sahloff. "We do stress early voting in person, early voting by mail as a way to supplement loss of having that really local place where they can just walk over and vote."
The decision to reduce the number of locations was made back in May.