The fate of the almost 100-year-old Landeck Elementary School was decided Monday night at the Delphos School board meeting.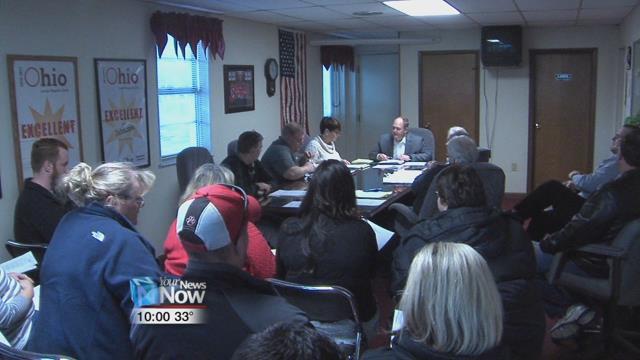 The board voted 4-0 to close Landeck Elementary School for the upcoming 2019-2020 school year. Several members of the community showed up to the meeting to voice their opinion on the decision. Although several of them were not happy with the outcome, the school board says it was not an easy decision to make, yet a decision that they say was for the best interest of the district. 
"I felt it went very positive," said Joel Hatfield, Delphos City Schools interim superintendent. "I think that although people were very emotionally upset that it's happening, I think a lot of people do understand the necessity of the closure due to declining enrollment and with the school's finances the way that they are."
Next year, Landeck Elementary Students in the 1st through 4th grade will attend Franklin Elementary School and the 5th-grade students will attend Jefferson Middle School. The teachers will be transferring over as well.