Governor Mike DeWine could have another fight ahead, as he continues to request a bigger increase in the gas tax to pay for Ohio's infrastructure.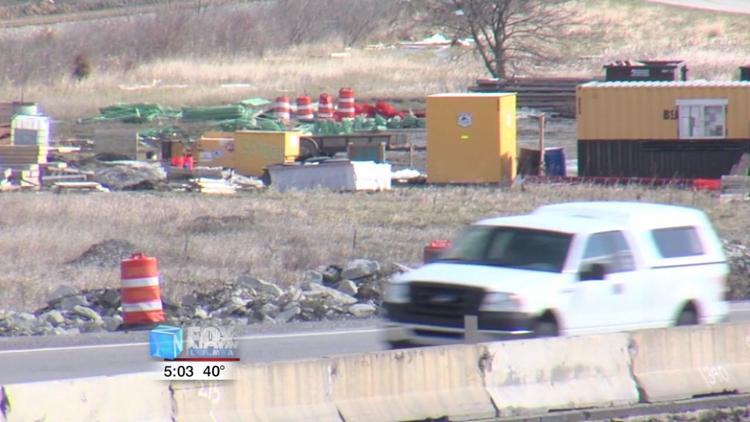 After the house passed their version of the transportation bill yesterday, which slashed his proposed one time 18 cent gas tax increase, to a 10.7 cents gas tax increase split over three years, the governor said he would work with the Senate to get the gas tax increased. 12th district state senator Matt Huffman says that Ohio is in an economic upswing and it is not the time to talk about tax increases, especially placing that burden on the people that make this state work.
"This is people who are driving every day, going to work, taking their kids to school, doing all of the things that we do every day. I was told that the Governor was unhappy with the House version because the tax wasn't high enough. I probably think he will be more unhappy when he sees the Senate version of it, to be honest with you," said Senator Matt Huffman.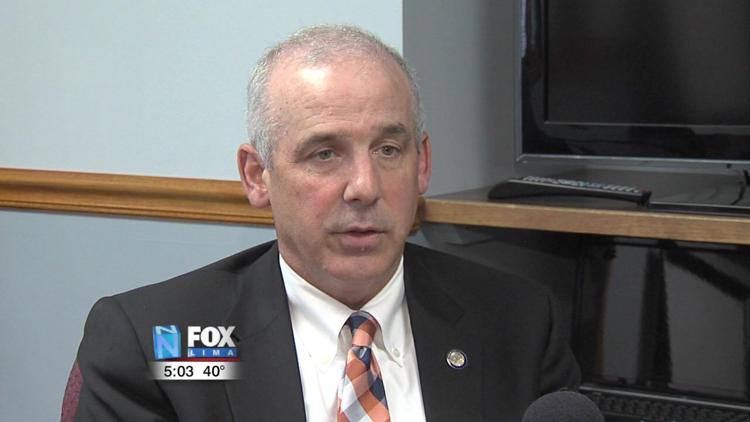 Now that the Senate will be taking up the bill, more things need to be examined to determine what the transportation need is.
"Two months ago, nobody, as far as I know, was talking about an infrastructure crisis. In fact, we raised the tolls on the Ohio Turnpike and spent that money and did a lot of spending. We still have plenty of revenue, coming in through gas tax we have now," added Huffman.
Huffman says first of the Senate transportation committee meetings to talk about budget will begin next Tuesday, with a possible vote on their version of the bill on March 20, 2019.