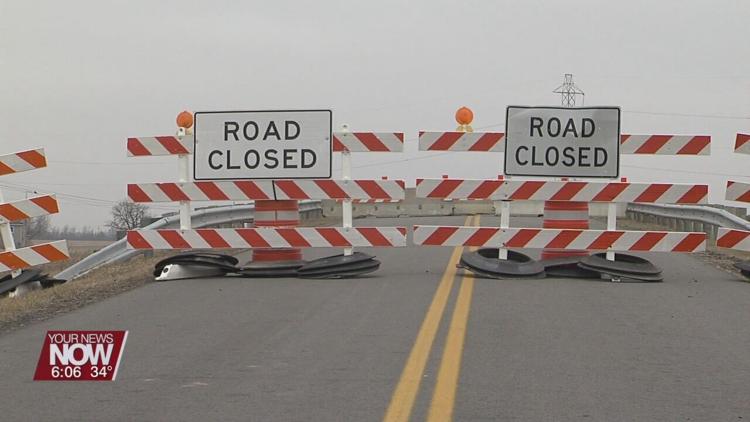 The Ohio Department of Transportation says it will take longer than expected to re-open the Slabtown Road U.S. 30 overpass due to damage caused to it back in late December.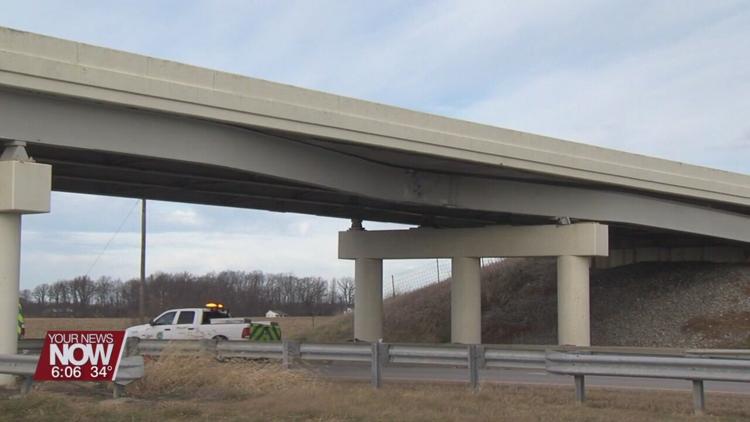 The overpass has been closed since December 22nd when an over-height vehicle struck the underside of the bridge. The damaged section of the deck has been removed and it is safe for motorists on U.S. 30 traveling under Slabtown Road. While emergency repairs were made for safety concerns, the timeline to complete the replacement of the bridge deck over the westbound lanes of U.S. 30 depends on a specific beam.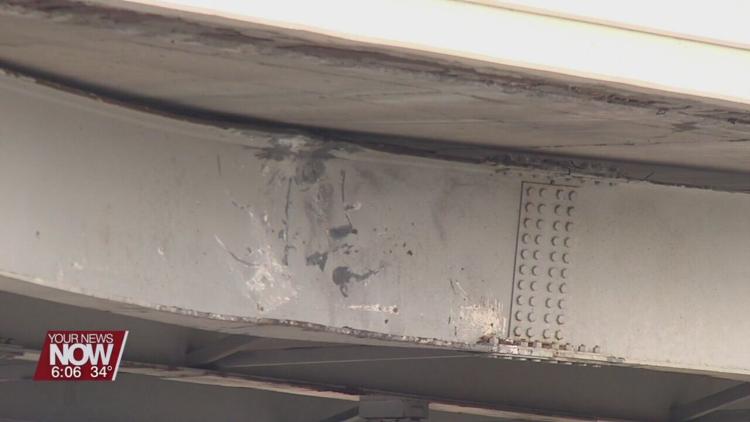 Chris Hughes, Deputy Director District 1 of ODOT explains, "They're made custom for each and every bridge. And so, we're conducting the engineering right now. Trying to figure out exactly what needs done to repair the bridge. The next steps are getting a contractor on board to do the repairs and getting that beam manufactured."
There are concerns about the timing of these repairs with the scheduled restricted crossing U-turn project at Thayer Road and the cul-de-sacs at Mayberry and Cool roads. If the projects would overlap closures could be disruptive.
Hughes goes on to add, "If Slabtown Road by chance is not done by that point we do have contingency plans which could include leaving Mayberry Road open a little bit longer than we anticipated just to make sure we're not having a detrimental effect on transportation."
Prior to the crash, the Slabtown Road Bridge was in good condition with no upcoming maintenance work scheduled. Now it looks as if it won't be open until early to mid-summer.