Local law enforcement needs your help locating two suspects who broke into the Lima Cloud Five Vape store this past weekend.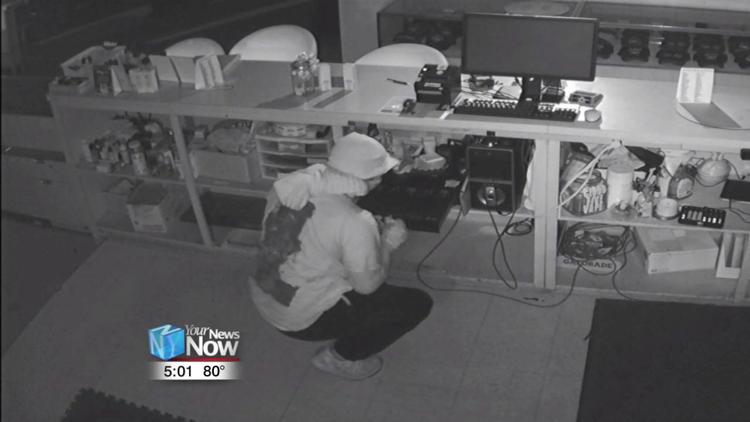 On Saturday, officers found the front door of the store on N. Metcalf Street shattered. Security footage shows two people entering the store and taking several items. Both suspects had their faces and hands covered during the break-in.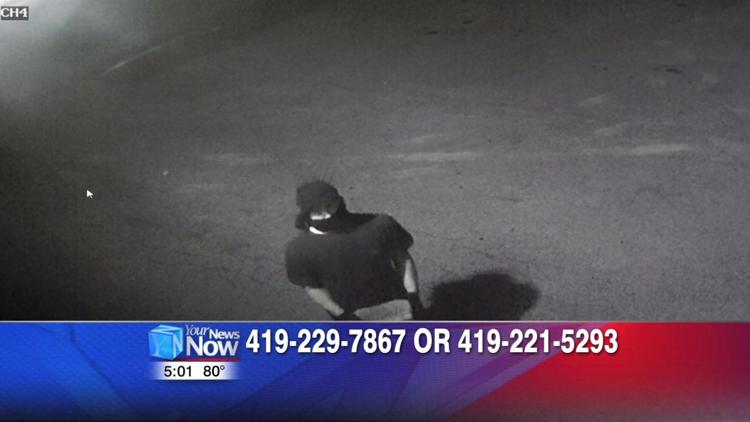 Anyone with information is asked to call Crime Stoppers at 419-229-7867 or Detective Matt Woodworth at 419-221-5293.