If the numbers add up, Allen County could see a public defender's office sometime in 2020.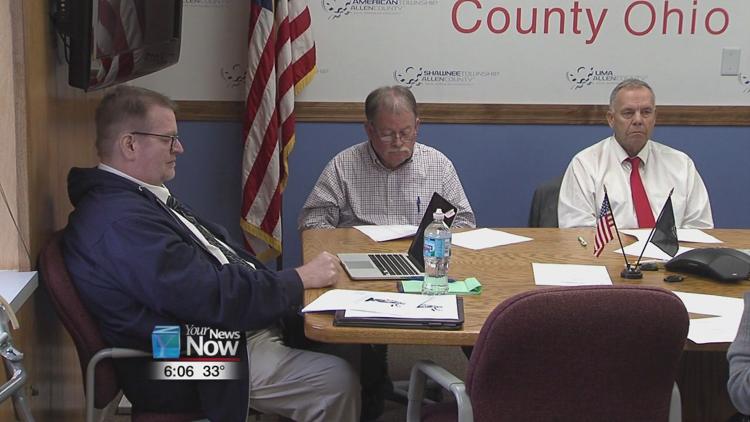 Commissioners meeting with Public Defender Steven Chamberlain and Common Pleas Judge Terri Kohlrieser going over the proposed staffing and budget for the office. Commissioner Cory Noonan says it's a discussion that is happening in every county in the state as the issue of providing representation to indigent defendants needs to be funded. The recent state budget increased reimbursement but it doesn't cover all the cost. Commissioners budget nearly 900 thousand dollars each year but a full-time public defender's department could increase that cost.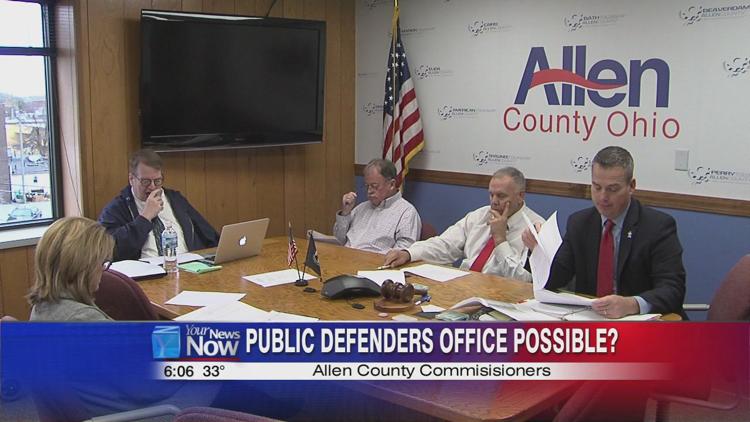 Commissioner Cory Noonan says, "Now we're going to be able to look at where we were at last year, what is being proposed, can we find a middle ground to get something accomplished as it relates to a full-time public defender's office."
Commissioners are currently meeting with department heads working to get a budget in place by early December.