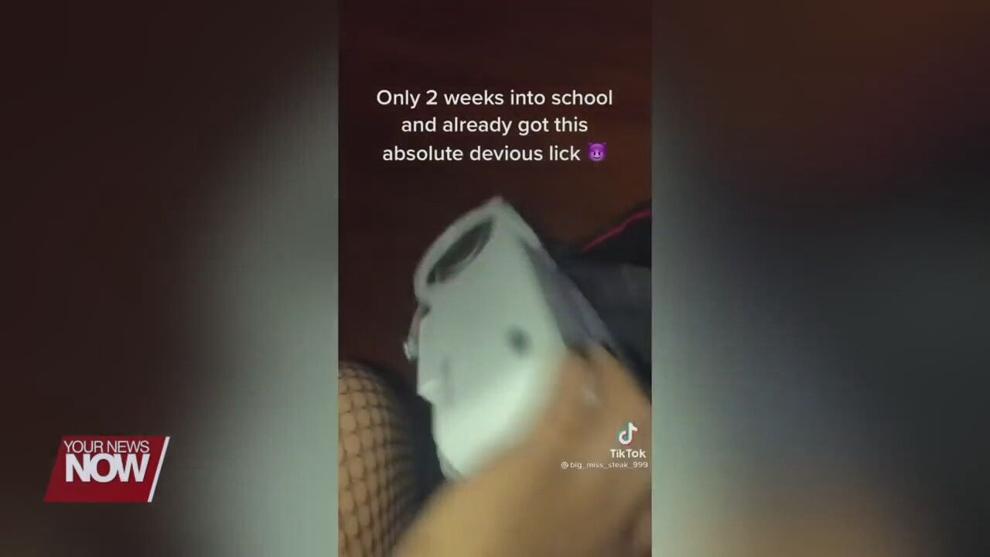 A new viral trend from the social media app TikTok may be catching on within our local schools and administrators are trying to put a stop to it.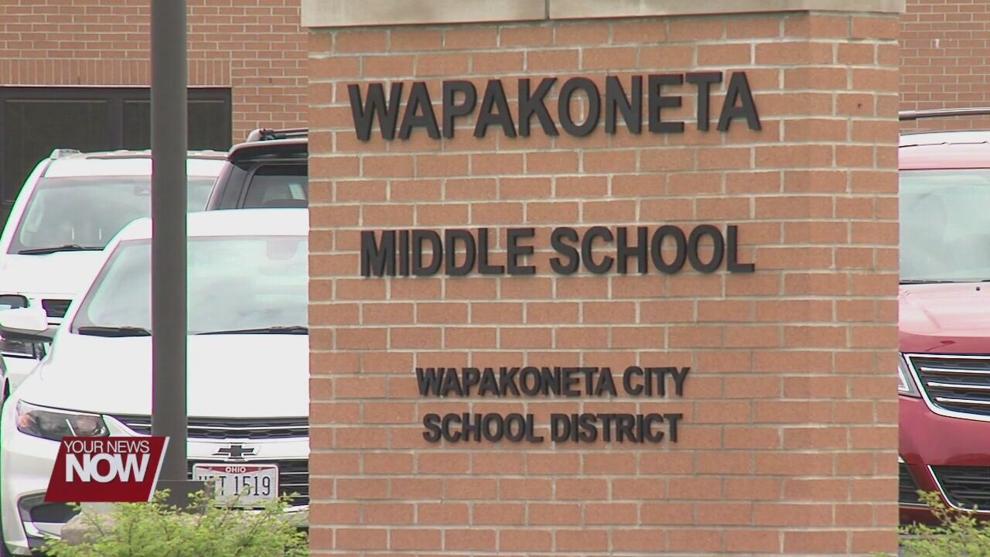 It's called the "Devious Licks" challenge and it involves stealing various, often random items from your school. In viral TikTok videos, kids can be seen taking whole bathroom sinks, computer parts, or just vandalizing the school. A few incidents involving vandalism in the bathrooms at the middle and high school in Wapakoneta have raised concerns that the trend has caught on within the district. Superintendent Aaron Rex is trying to prevent any further incidents at the school that could lead to serious disciplinary action.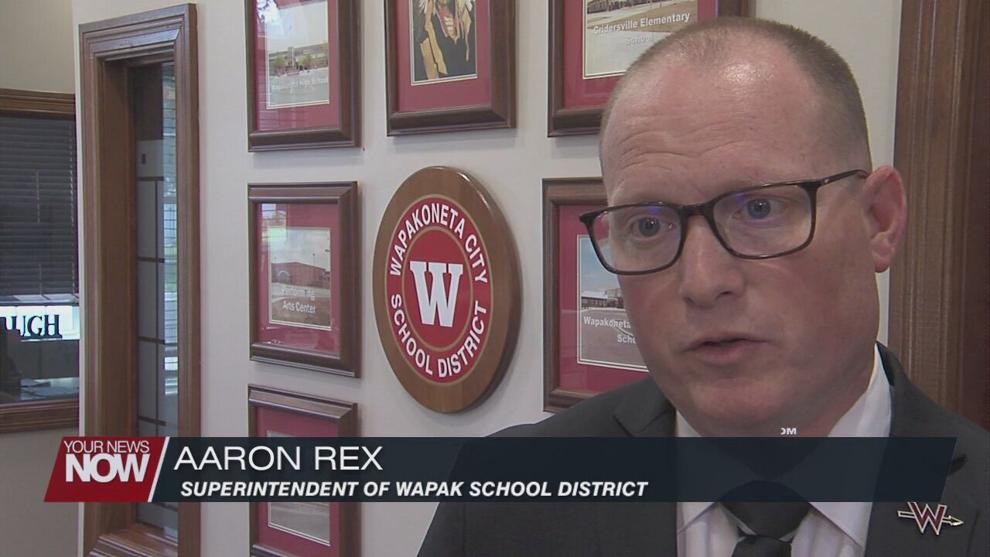 "We don't want to get kids in trouble, that's not what we want to do. We talk about "Be better," that's our motto, how to be better every single day, and part of that is communicating with our families and students and telling them that this is not what we do in Wapakoneta. It may be happening across the country but it's not going to happen here."
According to Rex, toilet paper rolls and soap dispenser refills have been stolen from bathrooms in the school as well as damage to a urinal.