Two Lima men were arraigned Thursday for gang charges.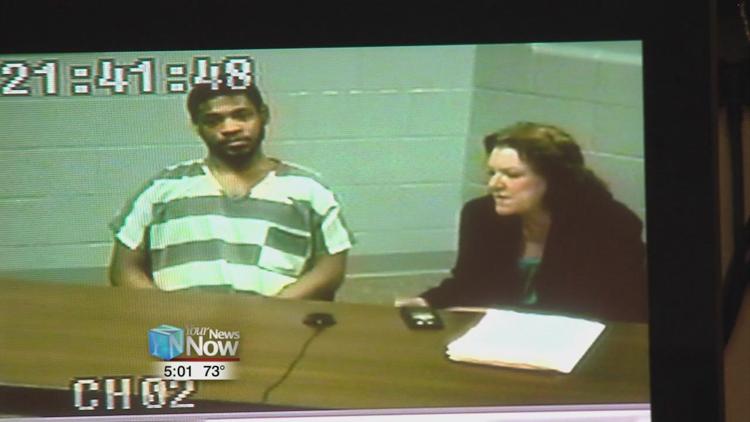 24-year-old Jamaree Allen and 25-year-old Eric Wilson Jr. both plead not guilty to charges relating to criminal gang activity and improper use of firearms. Each of them faces eight counts. The incident allegedly happened on June 21, 2019. Among the charges are participating in criminal gang activity, felonious assault and discharging a firearm on or near prohibited premises. Almost all charges carry a firearm or criminal gang specifications requiring mandatory prison time if they're convicted. Allen has specifications of being a repeat violent offender.
Both will have their first pre-trials next Thursday.