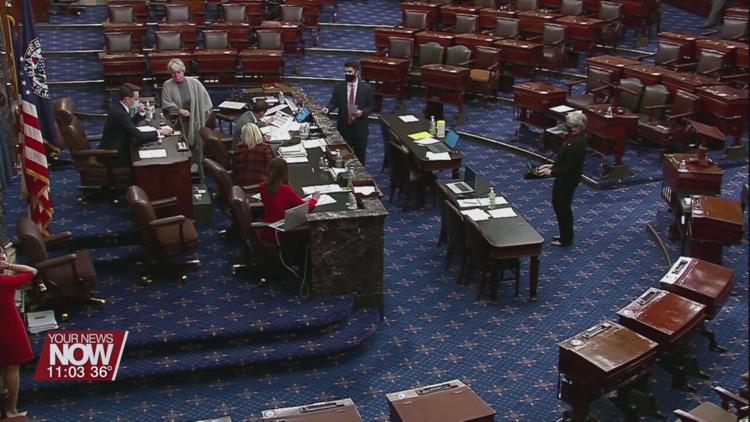 The U.S. Senate overrides President Trump's veto to pass the National Defense Authorization Act.  In a rare New Year's Day session of the Senate, they overrode the veto by an 81 to 13 vote.  $740 billion dollar defense spending bill includes a 3% pay raise for troops and a boost in hazard duty pay.   It also provides billions in upgrades to military systems and requires the renaming of military bases that honor confederate generals.   President Trump objected to that and a provision that gives broad legal immunity to tech firms.  While some members of the GOP are calling for tech service reforms, many believe that it has nothing to do with national defense and voted for the bill.  Both Ohio Senators voted in support of the bill.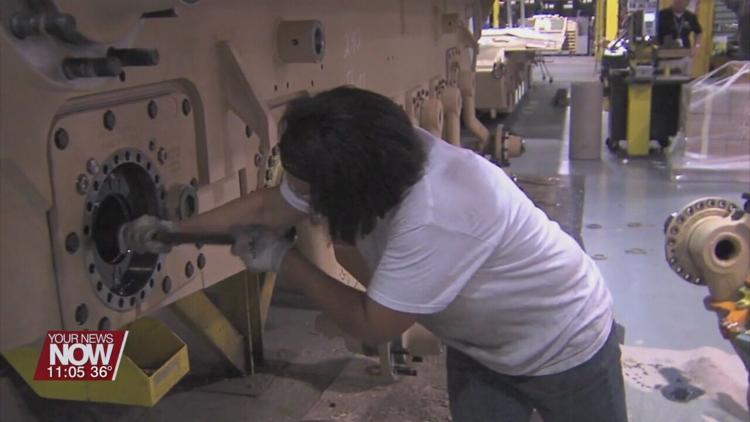 "I recognize how important this is to men and women in uniform getting a pay raise," says Democratic Senator Sherrod Brown.  "I recognize how important this is to Wright Patterson Air Force Base,  at Springfield and Mansfield and Lima and Toledo and Youngstown and other places that depend on this." 
The Joint Systems Manufacturing Center has seen a lot of work in recent defense bills including this one.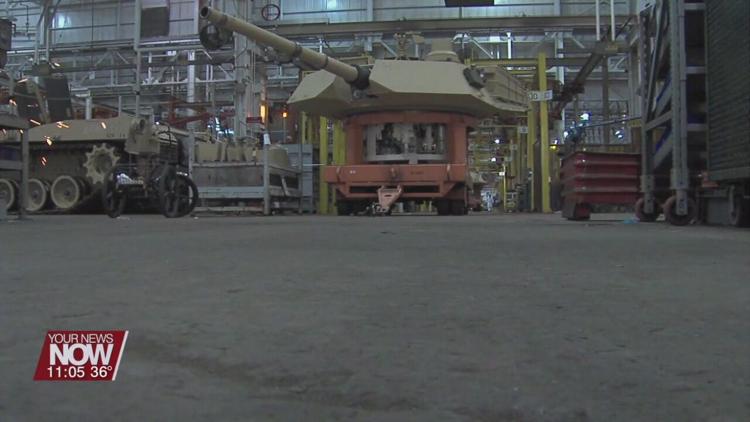 "This bill is really exciting.  It provides $3 billion for more Abrams tanks, for more Stryker vehicles," says Republican Senator Rob Portman.  "It's great news for the military because we got in Lima Ohio the best tank plant in the world.   We produce armored vehicles there that are top quality.  So our military they want these machines they want to be better protected, they want to have the highest technology.  But it is also good for the area, because it is going to bring even more jobs to the pant." 
The U.S. House overrode the President's veto on December 28th.