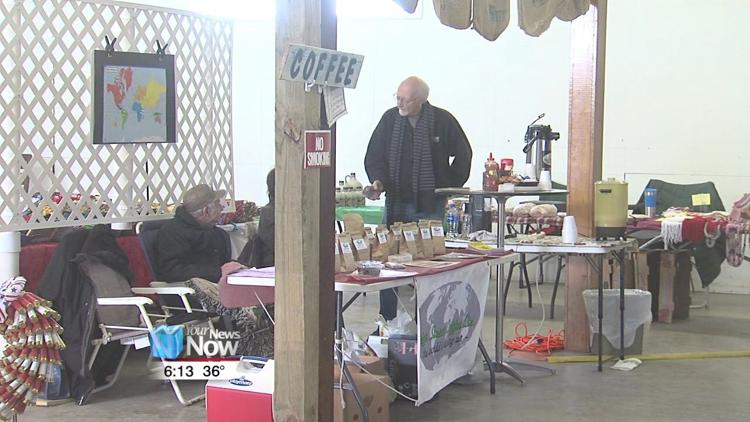 If you have been missing warmer days and the company of Wapakoneta's Farmers' Market you do not have to look far to get your homemade fix.
The Farmers' Market has relocated to a heated building at Buckland Silos northwest of Wapak for the winter. Though smaller and without the fresh produce, the market is still offering access to primarily homemade items as well as coffee and fresh baked goods. The winter market is a trial run for the folks behind it to see if they can offer their regulars a year-round experience.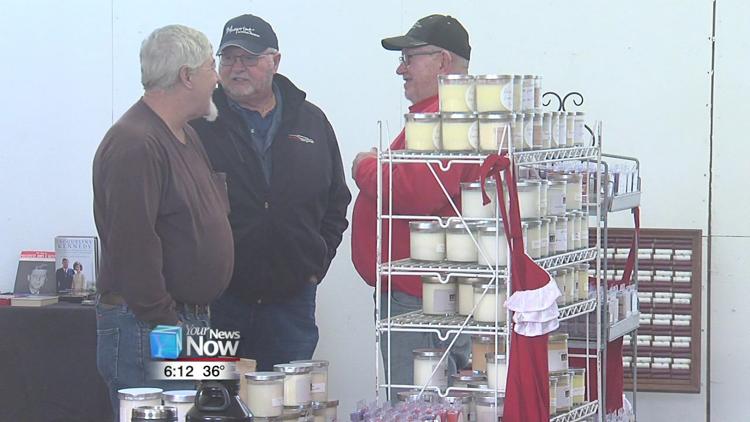 "Obviously it's a chance for us to make money but it's more to keep our loyal customers happy," said vendor Mike Sherman. "When our farmers' market ends in October everybody kind of forgets about us for six months. We see a lot of regulars and by being in Buckland we're getting new regulars so that's a plus."
The Winter Farmers' Market is held every first and second Saturday of the month from 8:30 am until 2:00 pm.
If you are interested in selling at the market, text or leave a message with Sherman at 614-647-2364.