From face painting to dressing as a mascot, sports super fandom has its roots in society.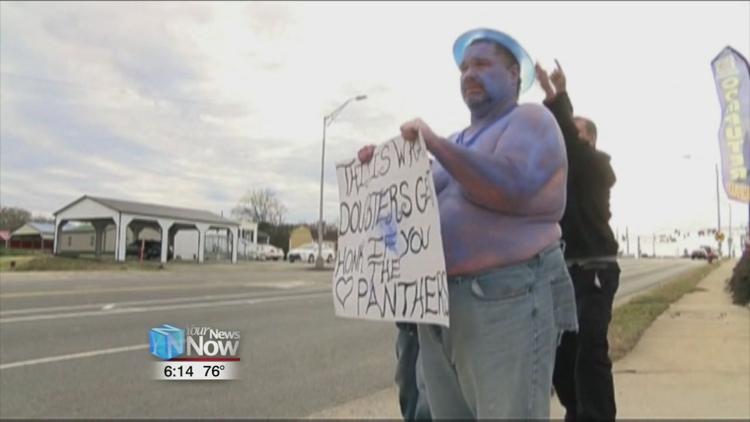 Many become fans of a certain team based on how they were raised in their homes. But loving sports may go deeper than just cheering for your favorite team. Choosing a sports team to root for can be part of an individual's effort to connect with the rest of society. Some people may not have a favorite sports team or even like sports, but having a favorite sports team can help people identify with the rest of sports-crazed society, especially if that team is from your hometown.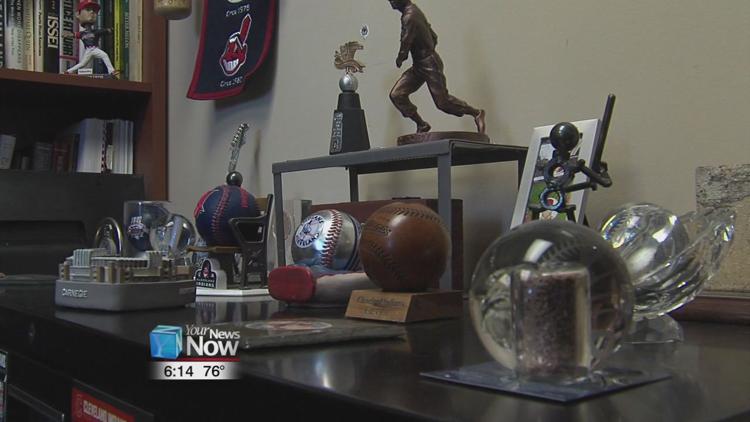 "And you may not live there anymore, and you may not have any connection to the team. You may not even like football anymore. But all of a sudden, somebody starts doing well, and you feel this pride and this happiness that something good is happening for your hometown and that I think as much as anything, is what is driving a lot of the fandom," said Robert Carrothers, Associate Professor of Sociology at ONU.
Carrothers teaches a "Sport in Modern Society" class at Ohio Northern University.