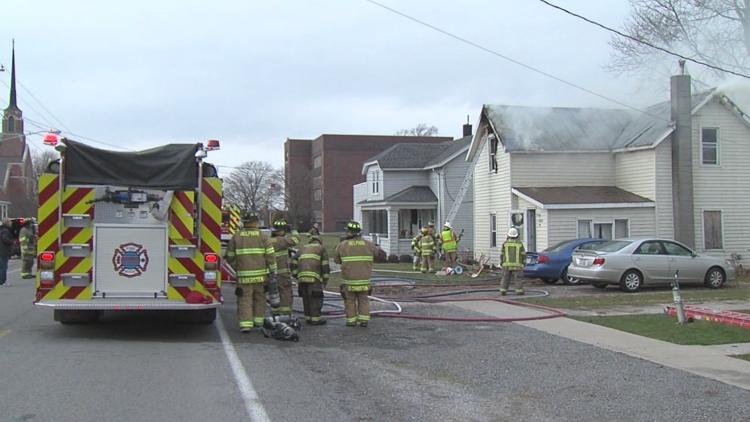 An afternoon fire leaves a Landeck family homeless. The Delphos Fire Department was called out to 14,000 block of Landeck Road just after one p.m. for reports of a house fire. According to scanner traffic, someone alerted the residents about smoke coming from their roof and got them out of the home safe.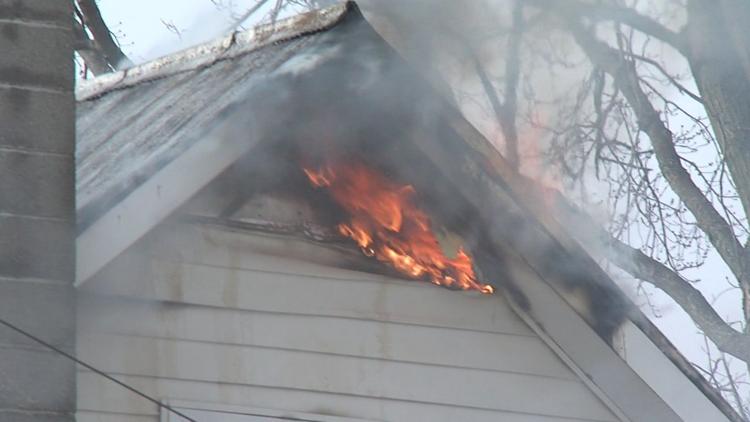 Spencerville, Middle Point and Van Wert Fire Departments were called in to assist with water and manpower. The fire started in the roof and second story, but there was smoke and water damage through out the home, which is considered a total loss.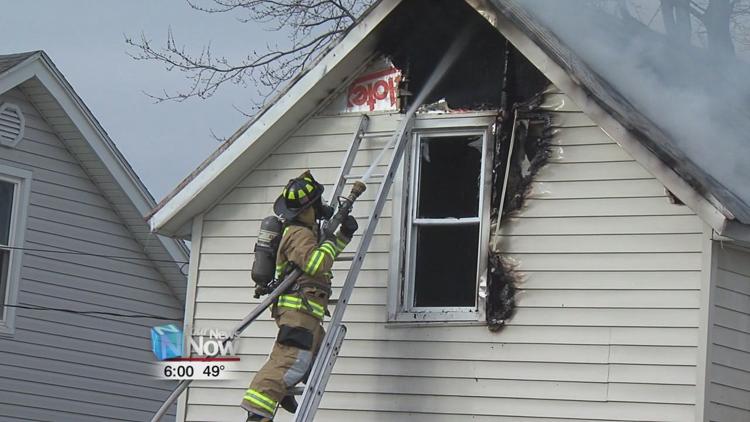 The power was disconnected from the home while firefighters fought the fire, the cause has yet to be determined. Fire officials say it could have been electrical in nature. The Red Cross was called in to assist the family.