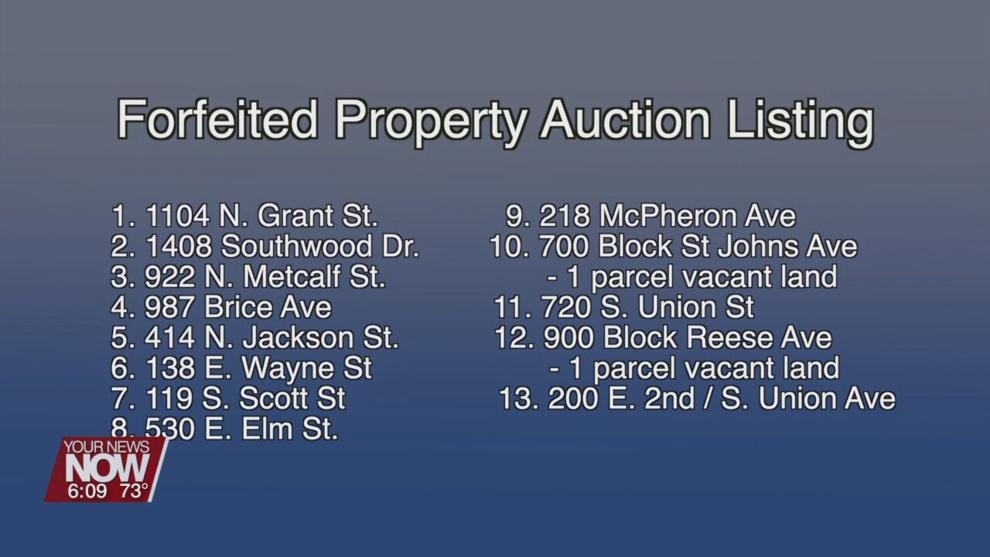 It's the last chance for forfeited properties in Allen County to be on the auction block.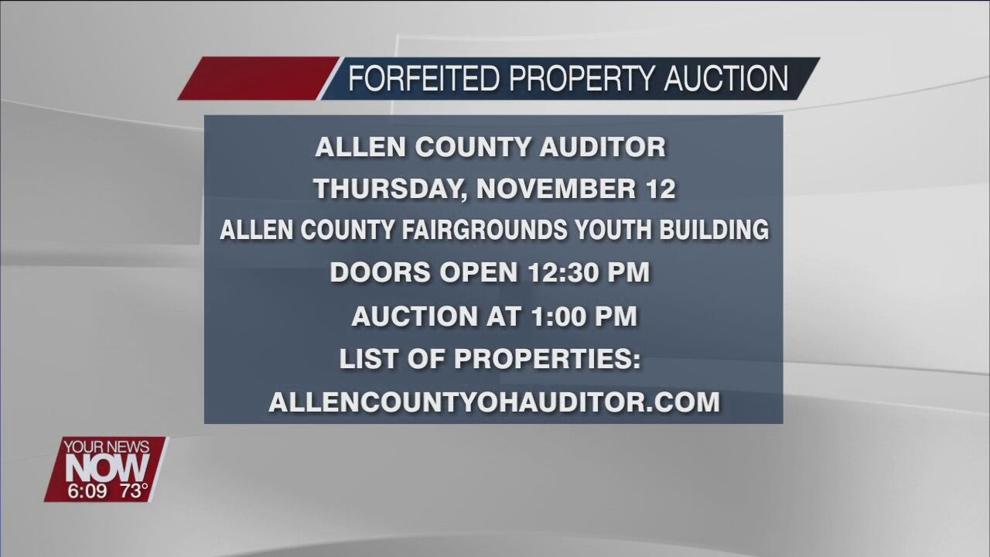 On Thursday, 13 properties will be auctioned by the Allen County Auditor in accordance with procedures of the Ohio Revised Code. These properties did not sell at sheriff's auction because minimum bids were not met. If the minimum bid is not met at Thursday's auction, the property will sell to the highest bidder.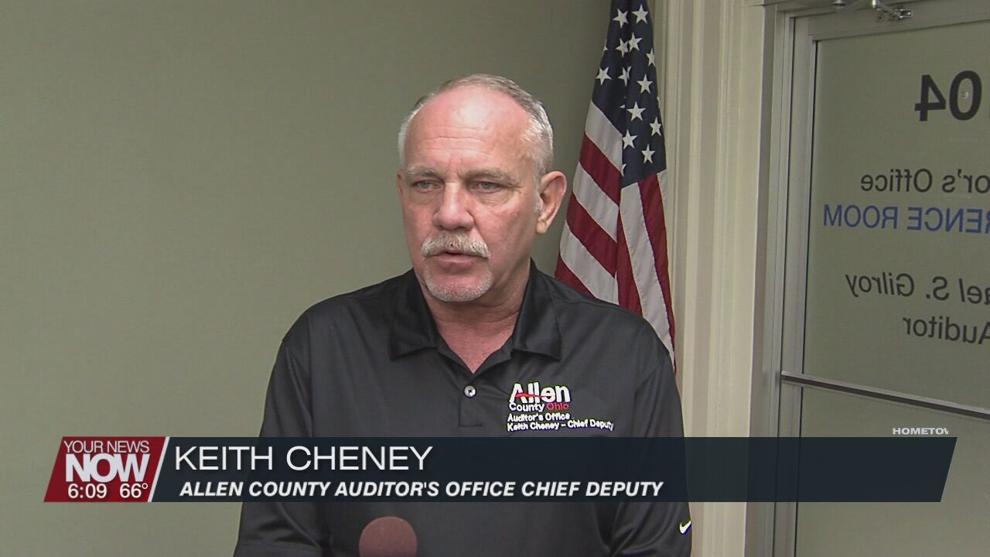 Allen County Auditor Chief Deputy Keith Cheney explains, "It's a great opportunity for an investor or a neighbor to be able to purchase a property at a really reasonable rate."
The auction is this Thursday at the Allen County Fairgrounds Youth Building. Doors open at 12:30 with the auction starting at 1:00 p.m. You can find the list of properties at allencountyohauditor.com under auditor's news.