Tuesday commenced the trial of 27-year-old Lima native Dalton Crowe.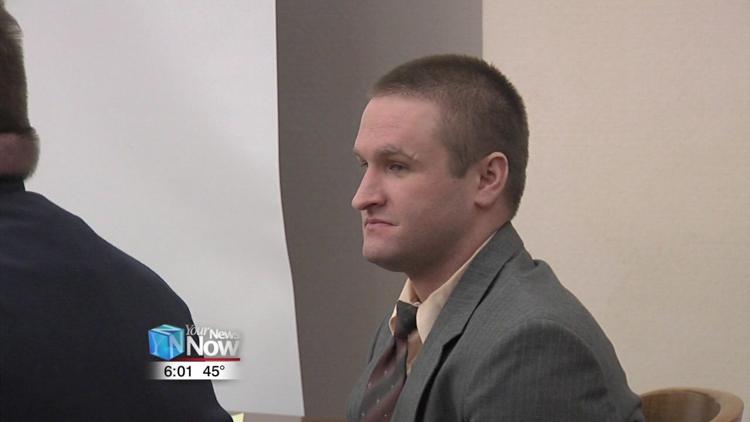 He is alleged to have committed felonious assault against his friend Joshua McPheron after an incident on April 3, 2018, resulted in McPheron being treated for multiple stab wounds.
Although the defense differed to make any opening remarks, the state argued the evidence was clear.
"You will hear that while drinking and hanging out down in the basement that Josh and Dalton both began to run their mouths to each other, back and forth," prosecutor Destiny Caldwell said. 'Talking crap. Eventually, this back and forth started a physical altercation."
It was at 207 W. Grand St. The two of them along with Angela Jordan were drinking in the basement. McPheron was seven months sober prior to this and also on community control sanctions not to drink, after a felony conviction.
The entire incident was recorded on two separate Facebook live videos. McPheron recalled why the incident occurred in his testimony.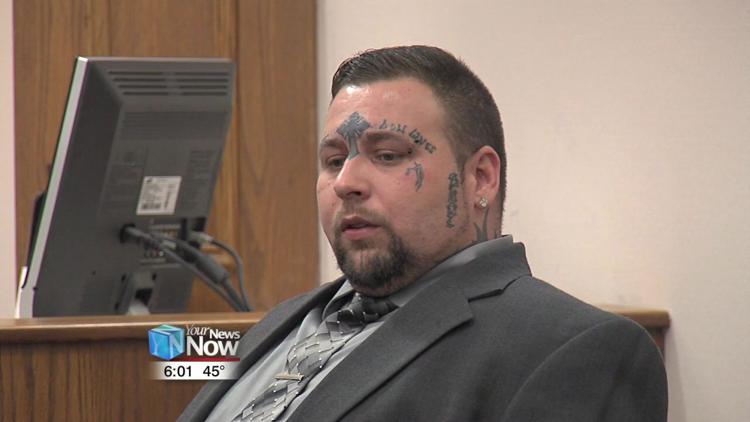 "Dalton did what most men do in my opinion, start getting a little liquid courage, talking tough," said McPheron while on the stand. "Saying if he ever fought me, he'd 'Whoop anyone's a**' was his exact words. That's why if he was going to talk like that to leave and go home. He apologized and said he wouldn't do it and kept repeating it every five minutes or so.
As I went to stand up, Dalton backhanded me in my face and I threw one punch."
Continuing with his testimony McPheron said Crowe headed upstairs while he stayed in the basement on Facebook live for a short period. Then he headed upstairs where a fight broke out. In the Facebook live video, you can see McPheron pinning Crowe against a wall while punching him. As McPheron ends the altercation he comes away with stab wounds not realizing it. Stab wounds to the lower neck, chest, and bicep.
The prosecution plans to call a few more witnesses on Tuesday into Wednesday, before allowing the defense the opportunity to call its witnesses.