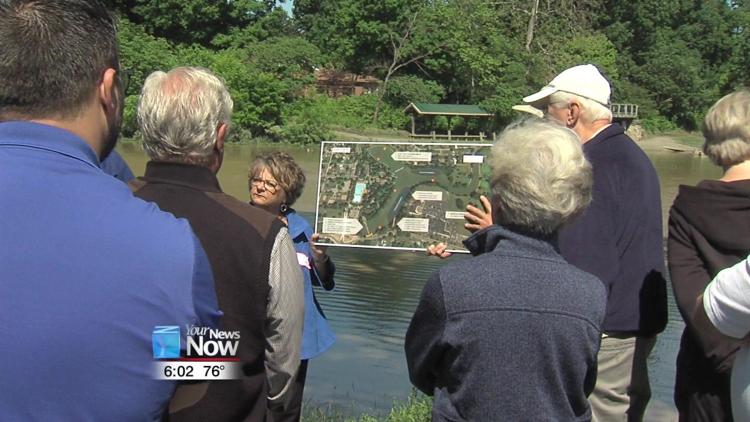 The Blanchard River Watershed Partnership is educating the community on how the water quality of the river affects their quality of life.
The group held an informational presentation and tour to show community leaders what they do for the river and why it's important.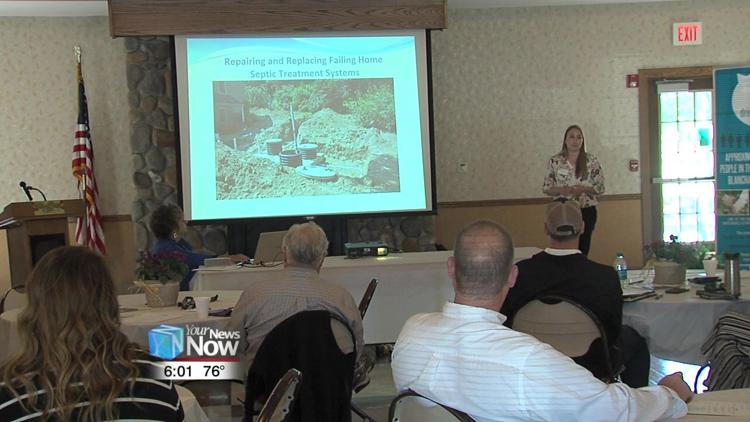 "Not many people realize that over 80% of the people in Findlay get their water from the Blanchard River," said Lauren Sandhu, Watershed Coordinator for the Blanchard River Partnership. "We help with the installation of rain gardens, riparian buffers. We do a lot of work with the Soil and Water Districts and also farmers to help them use best management practices to cut back on agriculture runoff, urban runoff, and different things like that."
83rd District State Representative Jon Cross was there to speak to the work being done to address water quality issues on the state level as well.
Both the Ohio House and Senate are working out a budget that would provide funding to improve water resources like the Blanchard River by establishing the H2Ohio Trust Fund and Advisory Council, something Cross says will benefit future generations of Ohioans.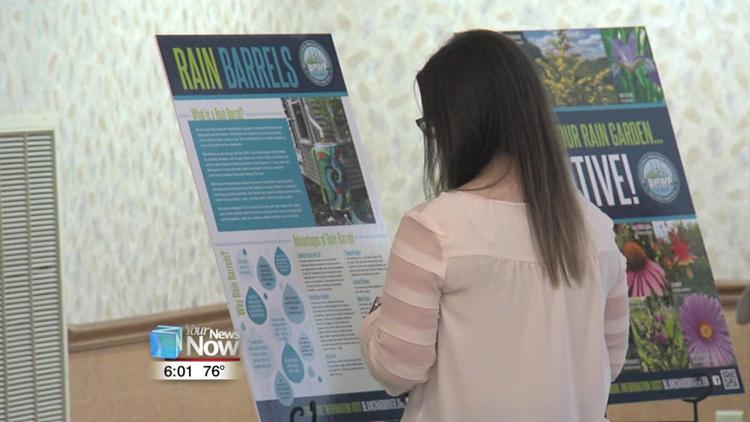 "We're trying to, in House Bill 7, provide about $15 to $30 million worth of local dollars that they can tap into to deal with local projects like the Blanchard River," said Jon Cross, 83rd District State Representatives. "We all hear, obviously, about Lake Erie, Indian Lake, Grand Lake St. Marys. We're really trying to make sure we can do our part to help provide local resources to keep our water quality in good shape compared to other states that have had problems."
The Senate's bill calls for funding $172 million for water quality programs through H2Ohio.
Until a budget is passed, the Blanchard River Watershed Partnership is busy writing up their planned projects for the river and working on getting them approved by the Environmental Protection Agency.