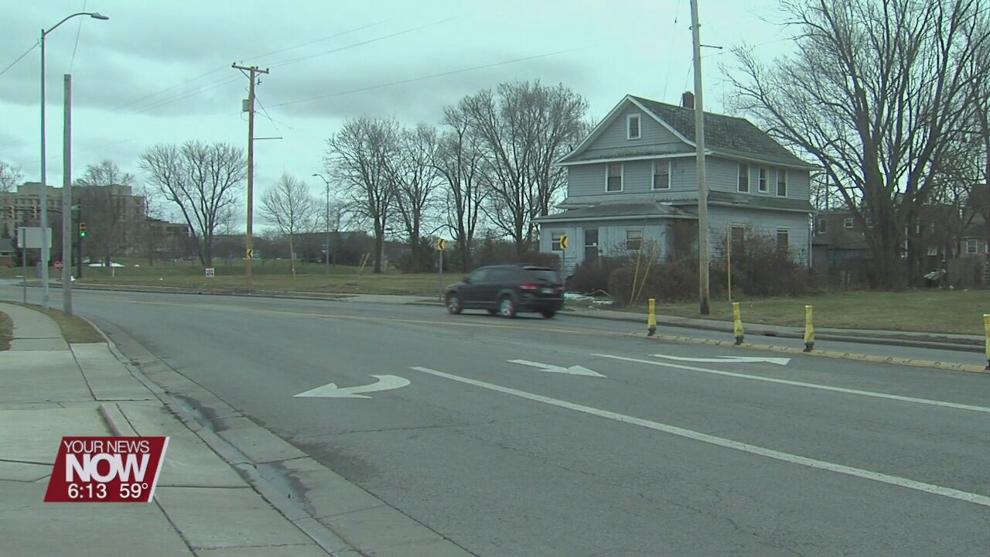 An early Sunday morning car crash left a Lima neighborhood without power for a short time.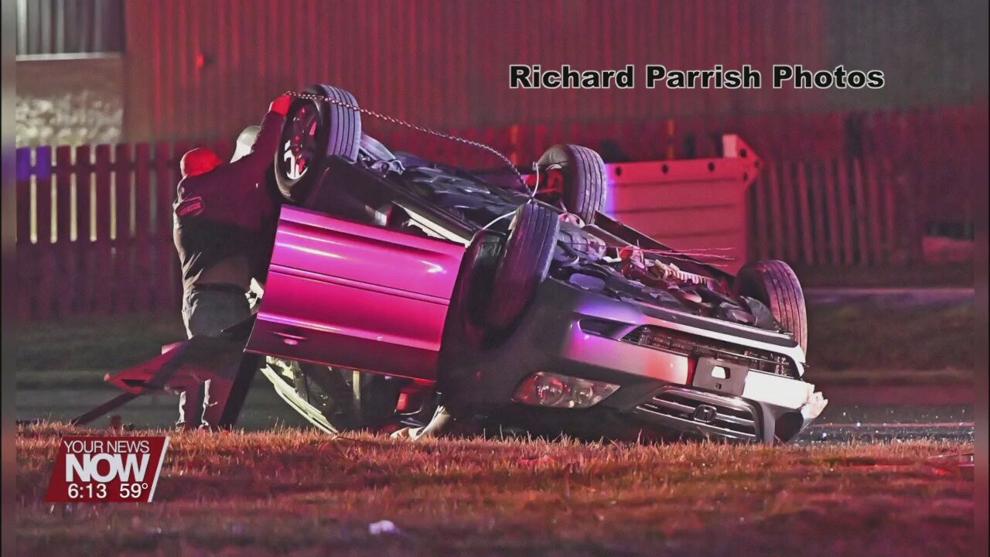 Around 12:45 a.m., the Lima police department got a call about a car who had struck a utility pole on North St. and was overturned. According to LPD, 25-year-old Emmanuel Sotorodriguez was traveling east on North St., when he failed to turn with the curve of the road between Charles and Jameson, driving over the curb and striking the pole.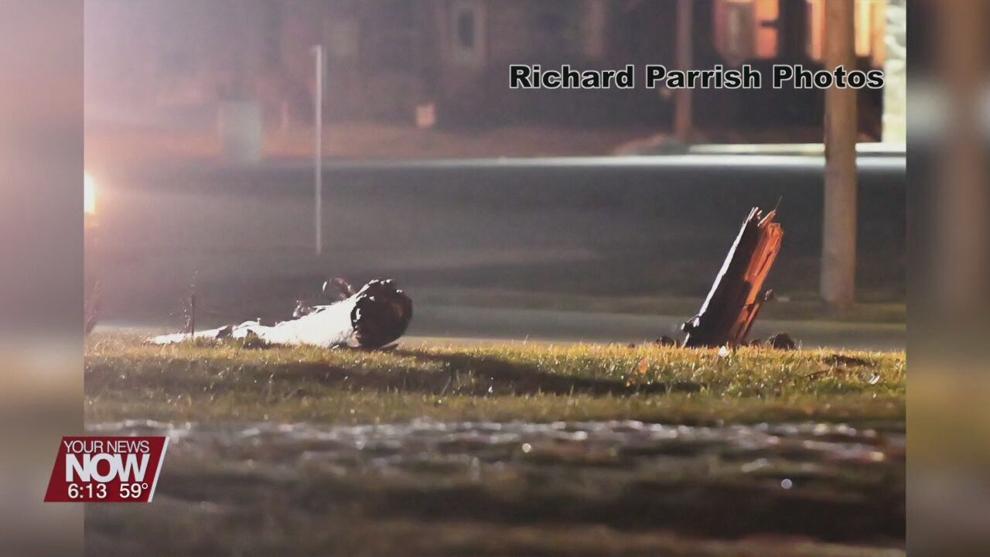 They say that people in the immediate area reported hearing a loud explosion that sounded like a firework just before their power went out. Sotorodriguez was transported to St. Rita's with non-life-threatening injuries.
Alcohol was suspected to be a factor in the crash, and citations are pending as the investigation continues. Power has been restored in the area as of earlier Sunday morning.