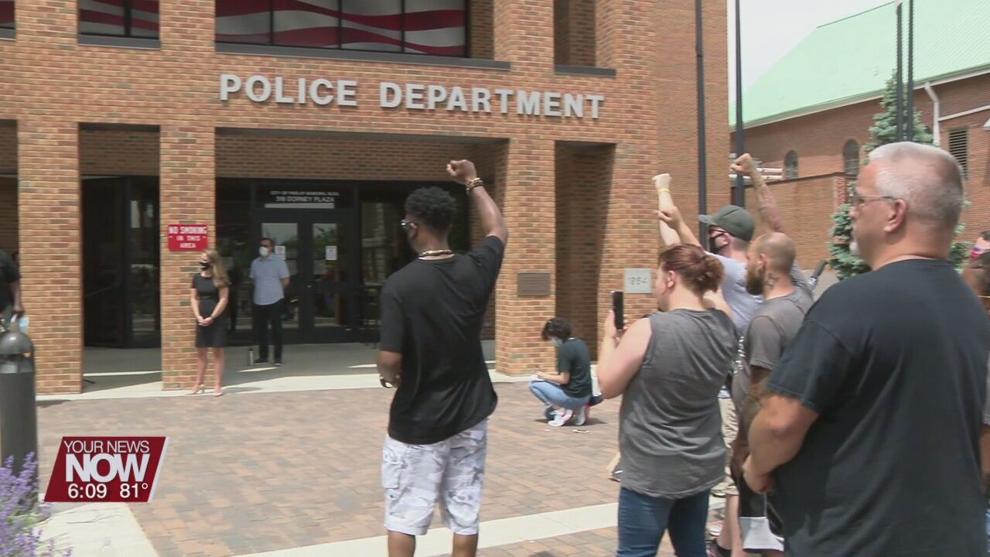 Members of the community in Findlay gathered to shed light on the discrimination against black Americans that has the whole country protesting.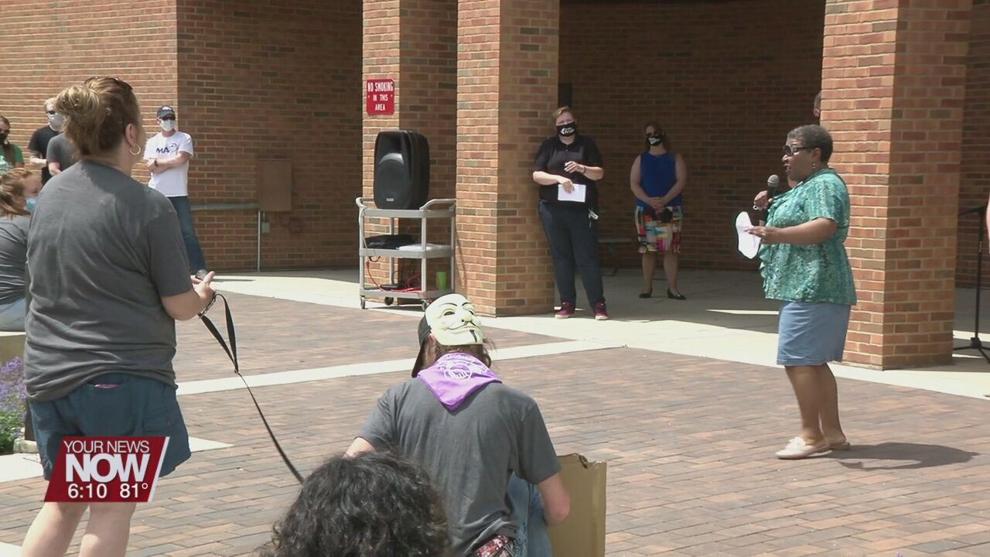 The mayor of Findlay organized a gathering at Dorney Plaza to discuss unity, diversity, and inclusion in the community and to acknowledge the peaceful protests that have been going on downtown this past week.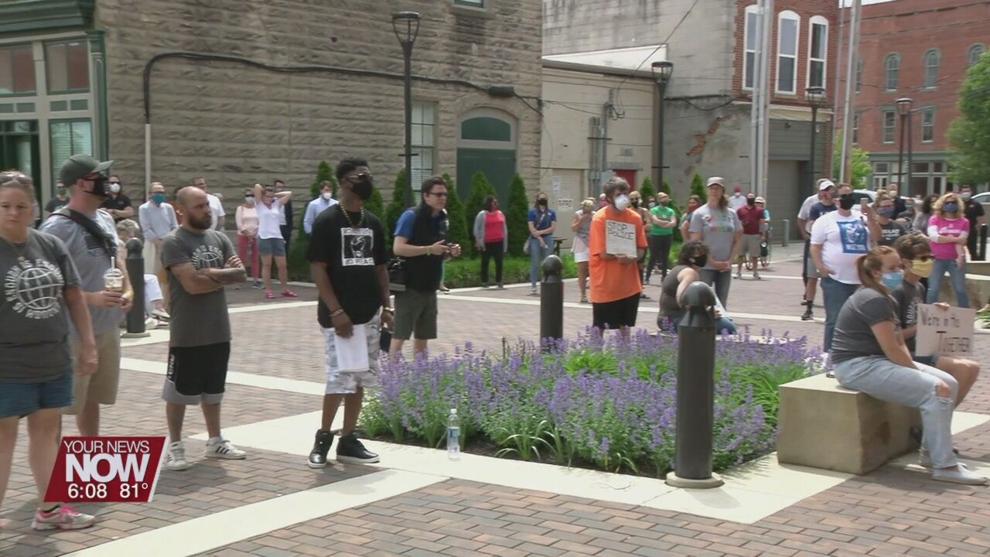 Mayor Christina Muryn wanted to let the protesters know that the city stands unified behind them in their efforts to peacefully protest. She invited the community out to discuss the real issues that black people in the U.S. are faced with, and that Findlay is a welcoming community that celebrates diversity.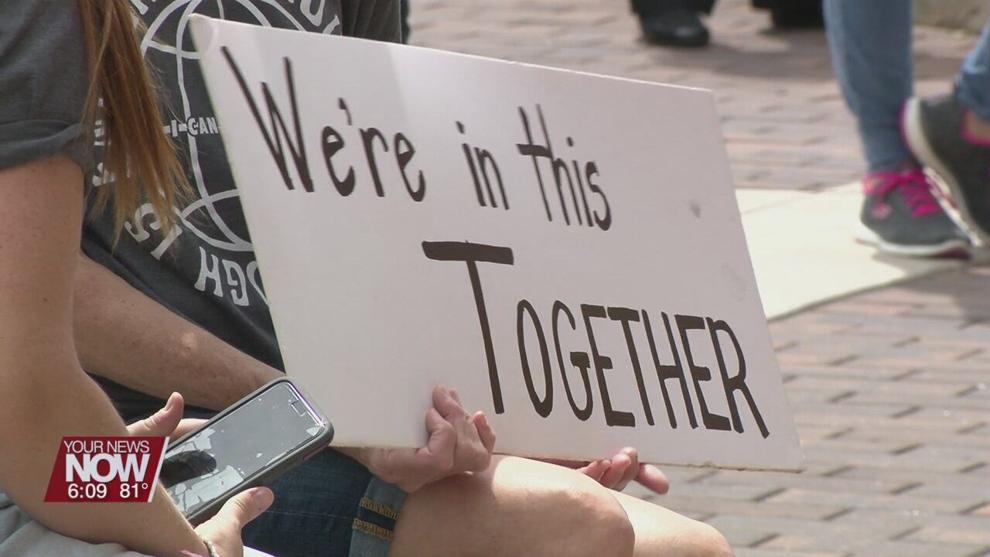 "I'm so proud of my community and I know this is a challenging, and sometimes touchy conversation, but it's one that we have to have," says Muryn.
A part of that touchy conversation is denouncing the phrase "all lives matter." While everyone who spoke on the topic acknowledged that all lives do matter, they want people to understand why people say "black lives matter".
The mayor used an analogy to explain it saying, "When you have a child that falls and scrapes their knee, even if you have other children, you don't put a band-aid on all of their knees, you put a band-aid on the one that's hurting. So it was a good reminder to me that right now we have a special sector of our community that's hurting."
Mayor Muryn also called on other members of the community to share their thoughts and experiences, including Nina Parker, the founder of the Black Heritage Library and Multicultural Center in Findlay. Parker said she needed to come out and show support to those who were protesting.
"I don't care what the color of our skin is. We must stand together in unity, solidarity, and promote understanding, " says Parker.
The next organized protest in Findlay is scheduled for this Saturday, June 6th from 2 to 5 p.m. Protesters will meet in front of the courthouse at 2 p.m., and will eventually make their way to the University of Findlay.