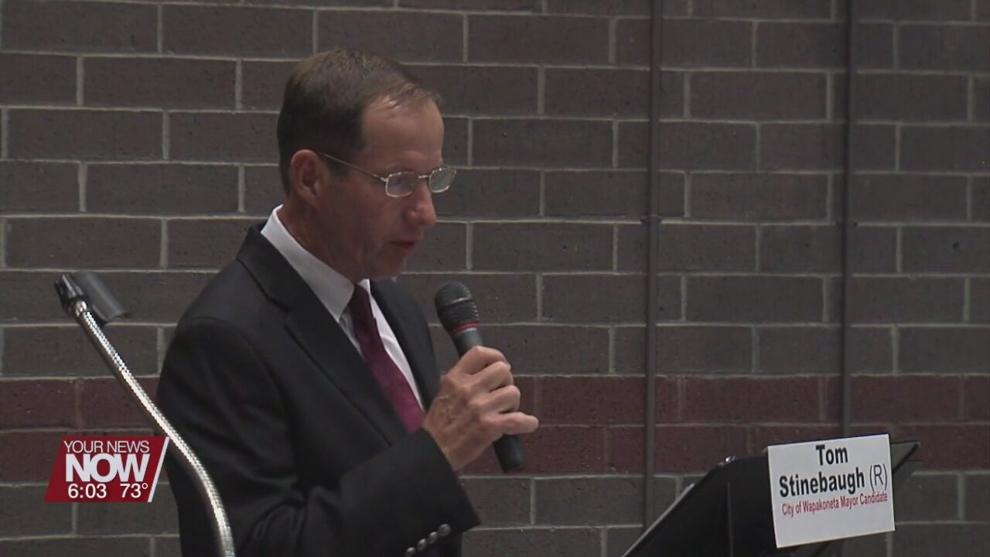 A preliminary decision to suspend Wapakoneta Mayor Thomas Stinebaugh has now become final.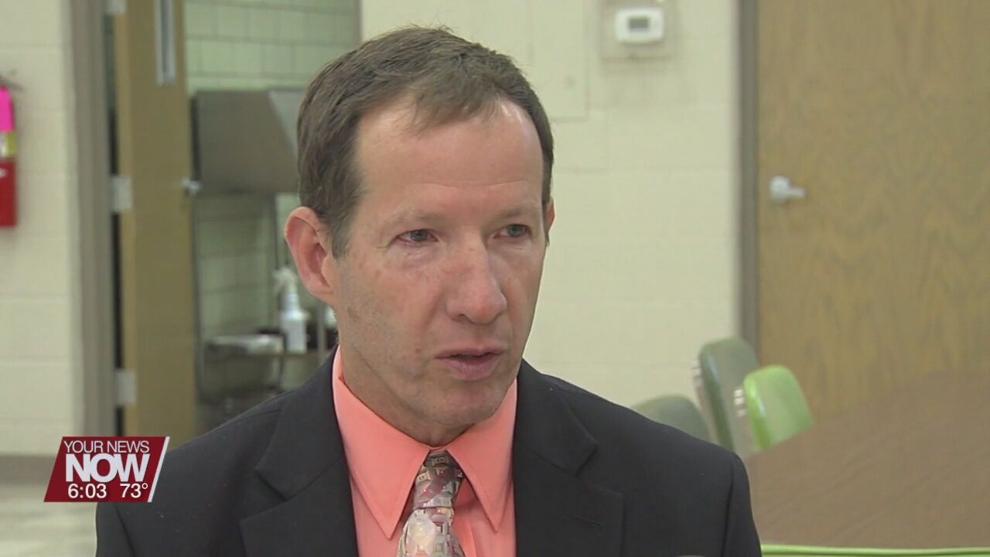 The special commission formed by the Ohio Supreme Court filed its final determination earlier this week that Wapakoneta Mayor Thomas Stinebaugh be suspended from his position. In early September the determination passed on by the commission was only a preliminary decision. 
The determination became final after Stinebaugh withdrew his contest of the preliminary determination. The suspended mayor submitted that contest on September 13th but later withdrew it on September 21st.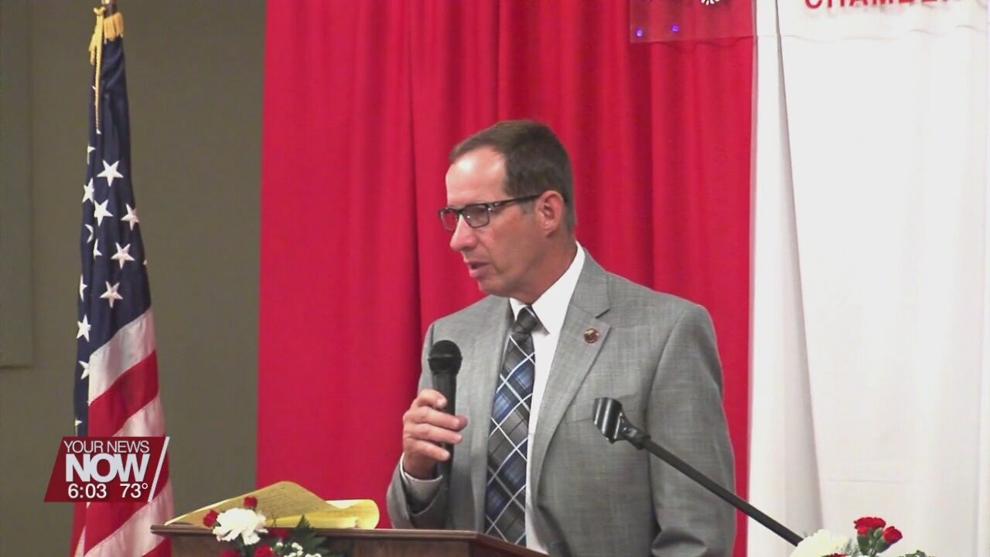 Wapakoneta City Council in Mid-September announced the committee's decision and the suspension of Stinebaugh. City Council President Steve Henderson will now be acting mayor in his place.
"It is the belief of this council, and of the Wapakoneta Law Director, that this suspension is effective immediately and is currently in force until such time that officers of the Ohio Supreme Court determine it to be ended," said Chad Doll, member of Wapakoneta City Council, during the Mid-September city council meeting.
Doll later continued, "This statement should in no way be interpreted as a reflection upon the innocence or guilt of Thomas Stinebaugh in regard to the charges against him. That determination is the job of the Judicial Branch of our government. This legislative body will take no position on Mr. Stinebaugh's innocence or guilt in this matter."
Per Ohio Revised Code, Stinebaugh will continue to retain the title of mayor as well as receive the salary due to that office.
Ohio Attorney General Dave Yost announced in July that Stinebaugh was indicted on 8 counts of having an unlawful interest in a public contract. 8 counts of conflict of interest and 1 count of theft in office.
The charges stem from allegations that between 2016 and 2019 in his capacity as mayor, Stinebaugh entered into contracts with family members and a business partner.
He is also accused of having the city pay for a sewer line on a property that his private company was developing.