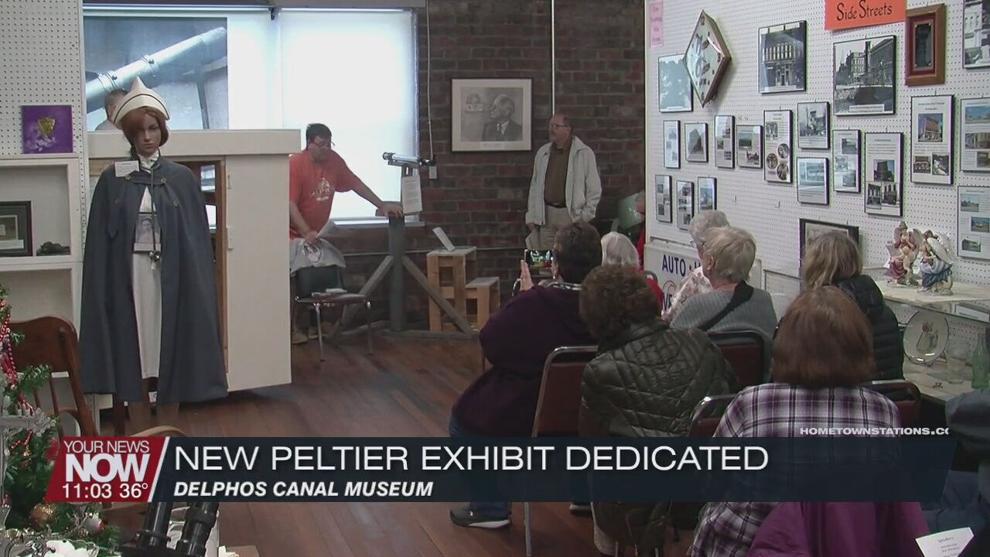 "The world's greatest non-professional astronomer" now has a lasting exhibit to honor his love of watching the stars. The Delphos Canal Museum dedicated their newly completed Louis Peltier exhibit Saturday complete with a replica of the merry-go-round observatory that he built. The rotating observatory was the first in the world able to follow the stars. Over the years he discovered comets, novae and over 132,000-star observations. Now his hometown wants to make sure that people know just how he made his mark in the world and in the sky.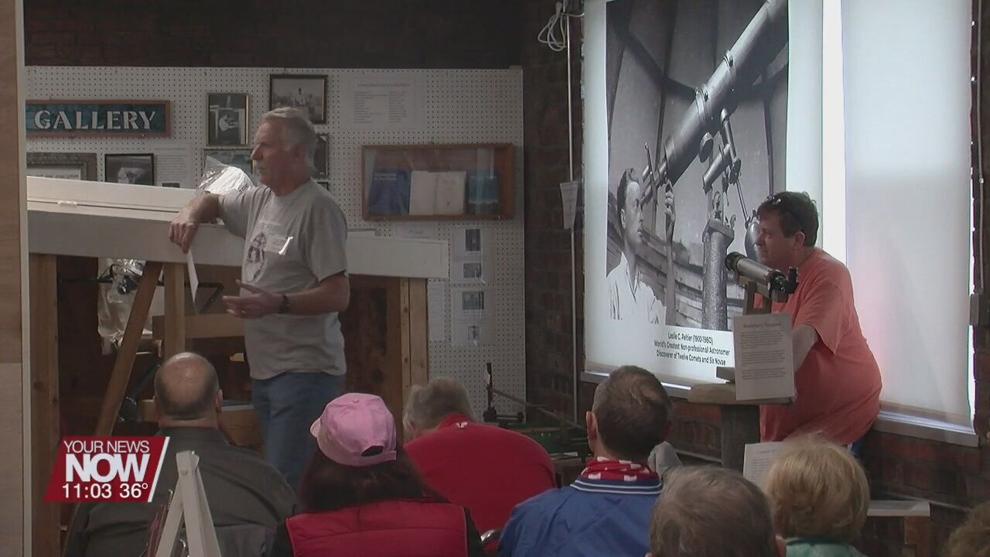 "There is a lot of people in the area that knew Leslie Peltier, but really didn't understand his importance to the astronomy world," says Bob Ebbeskotte a Trustee with the Delphos Canal Commission Board. "This exhibit, we try and make sure they know that he was famous. He is famous worldwide and a lot of people looked up to him as a role model as astronomers."
It was fitting that they open the exhibit Saturday, because he discovered his first comet on November 13th.