A Lima firefighter is on trial today for allegations of sexual related crimes.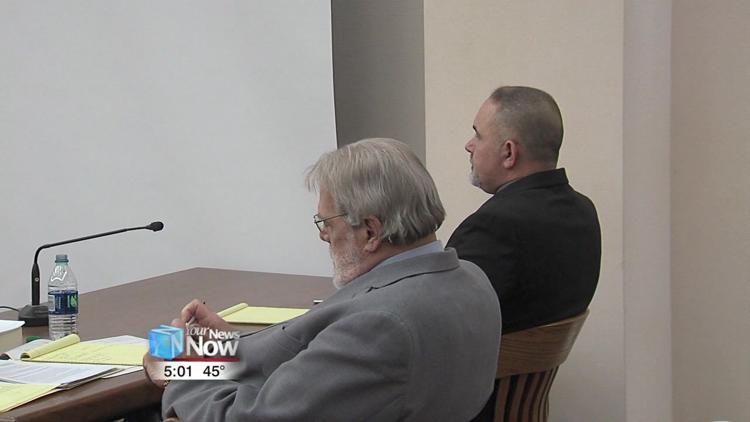 The first day of 42-year-old Gilbert Frew's trial moved quick. The state rested its case on Tuesday afternoon, allowing the defense to begin calling witnesses.
Frew faces two counts of gross sexual imposition and both allegedly involve two female minors.
During opening remarks, the state argued it was sexual in nature.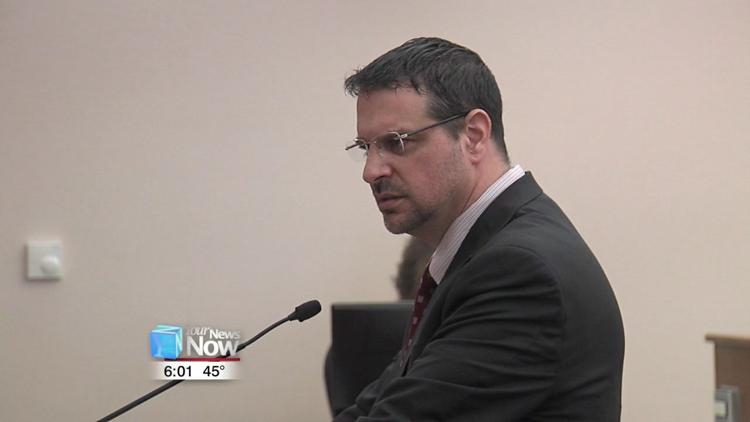 "There's no question that this massaging was the beginning," said Anthony Miller, prosecutor on the case. "And the technique that Mr. Frew used to engage in this grooming process where he was preparing the girls for other things, I will argue."
The defense referred to Frew's written statement that said nothing was purposeful.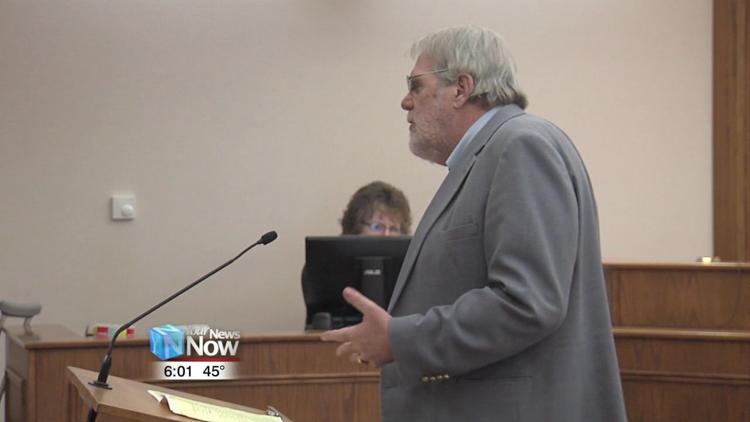 "Gilbert asked the police officer, 'what's going on?'" defense attorney William Kluge said. "The police officer said, 'Here the girls are accusing you of X, Y and Z. Do you want to make a statement?' And Gilbert said, 'Yeah, I got nothing to hide. I got nothing to hide. I will talk to you.'"
The victims testified that Frew had occasionally given them massages and had rubbed their breasts, butts and got close to their genitalia. The victims said he'd enter the bathroom while they were showering and occasionally would flash the youngest victim. They also testified that Frew made some uncomfortable remarks about their bodies. On June 1, 2018 they came forward to an adult. The eldest victim said she was hesitant because she didn't want to hurt her parent. In fact she gave two differing statements to the police and children services because of that reason.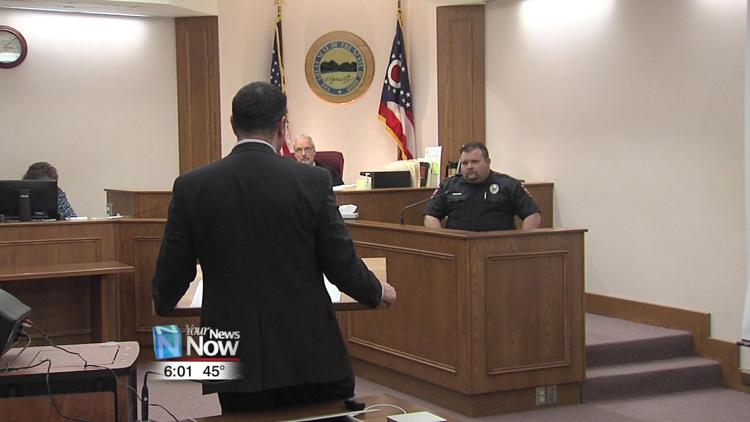 Frew's two daughters took the stand Tuesday, as well. They both testified that their father has never touched them inappropriately. They both also said they've seen him give massages to the victims and that he never touched them inappropriately as well.
Frew was placed on paid administrative leave from the Lima Fire Department on August 17.
Frew is expected to take the stand on Wednesday as the trial concludes.