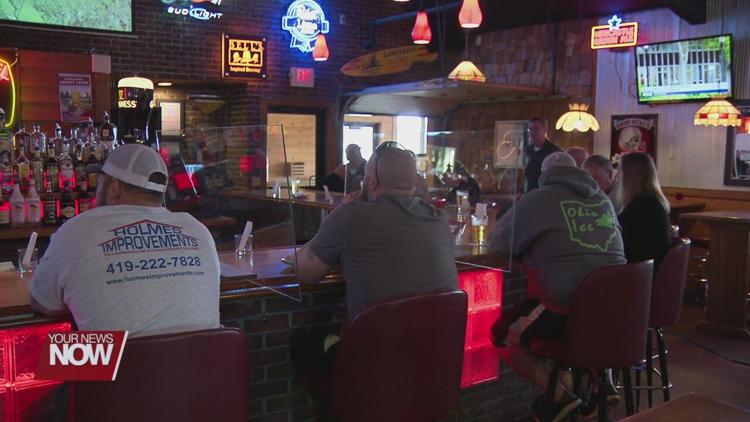 Have you made your plan yet to watch Ohio State in the College Football Playoff National Championship?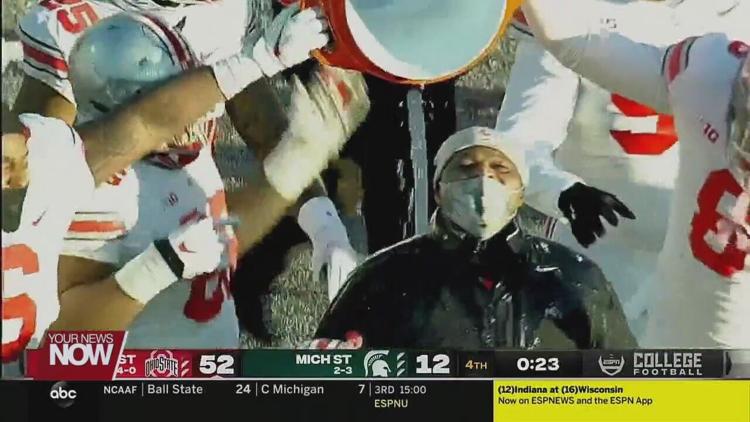 Don't count on watching the entire game on Monday at a bar or restaurant. Gov. Mike DeWine says no changes will be made to the curfew for the Buckeyes game. He said the state is still at a high rate of exposure of the coronavirus. Every county is three times the high incidence marker set by the CDC. If you're making plans, you may be able to watch the first half at your favorite watering hole, but that's it.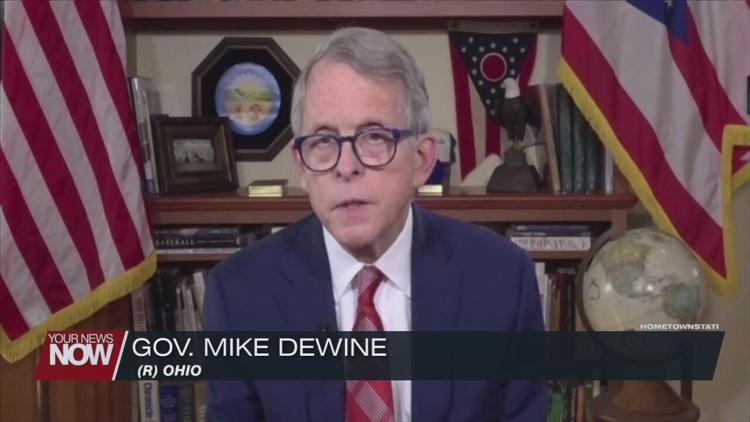 "Cut off a period of time when generally in bars it is more difficult to have a distance," said DeWine. "You know, people drink and they drink more and the inhibitions go away. And it's just more difficult. It's just human nature. And so we thought at 10 o'clock that's a rational place to draw the line."
In live sports, the Cleveland Cavs brought a good plan with their new ventilation system. As for other winter sports, attendance will be on a case by case basis.
"We've had, for the Browns and for the Bengals, we've had a 12,000 person capacity," DeWine said. "12,000 people cap on that. That's about 1/5 of the number of people that can be seated there. SO it allows people to spread out. Allows people and families to be together. People wear masks and it's outside."
DeWine said that planning for outdoor sports has been easier than indoor events.