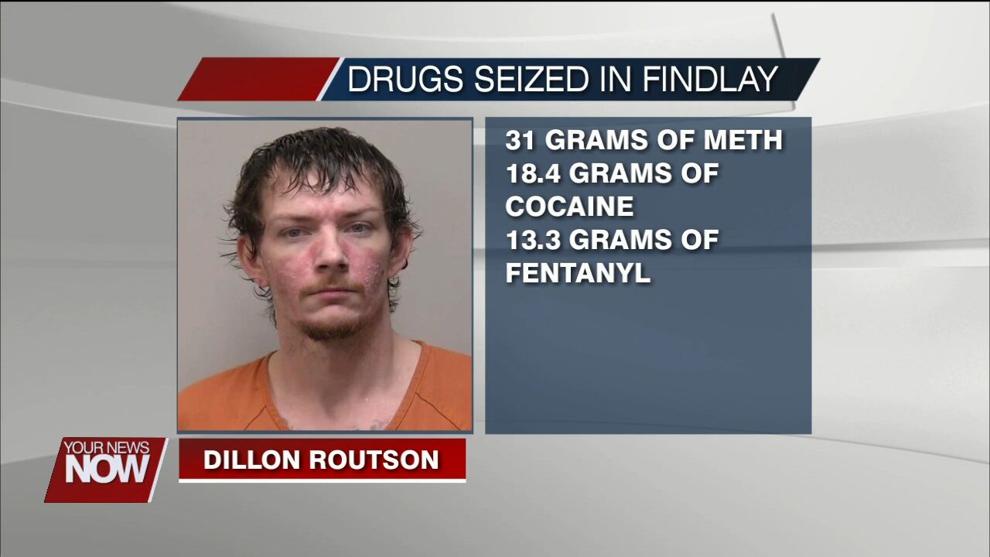 FINDLAY, OH (WLIO) - A traffic stop in Findlay Saturday led to the arrest of a person carrying three different kinds of illegal drugs.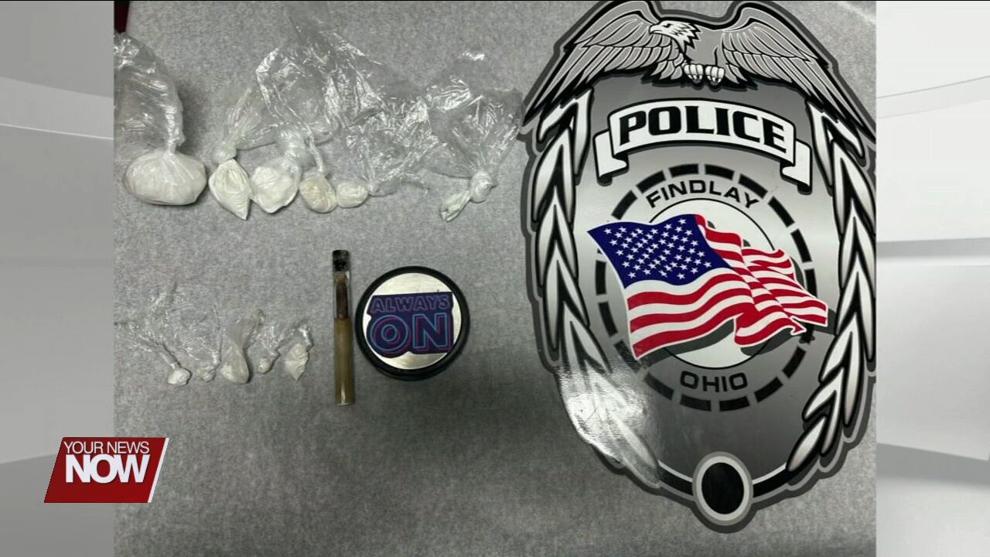 According to a press release, on March 11th, Findlay Police stopped Dillon Routson, who was taken into custody after finding that he had multiple outstanding warrants for his arrest.
Upon searching his vehicle, officers discovered several plastic bags that came to a total of what is suspected to be 31 grams of methamphetamine, 18.4 grams of cocaine, and 13.4 grams of fentanyl.
Routson may face additional charges when the lab results on the drugs are completed.