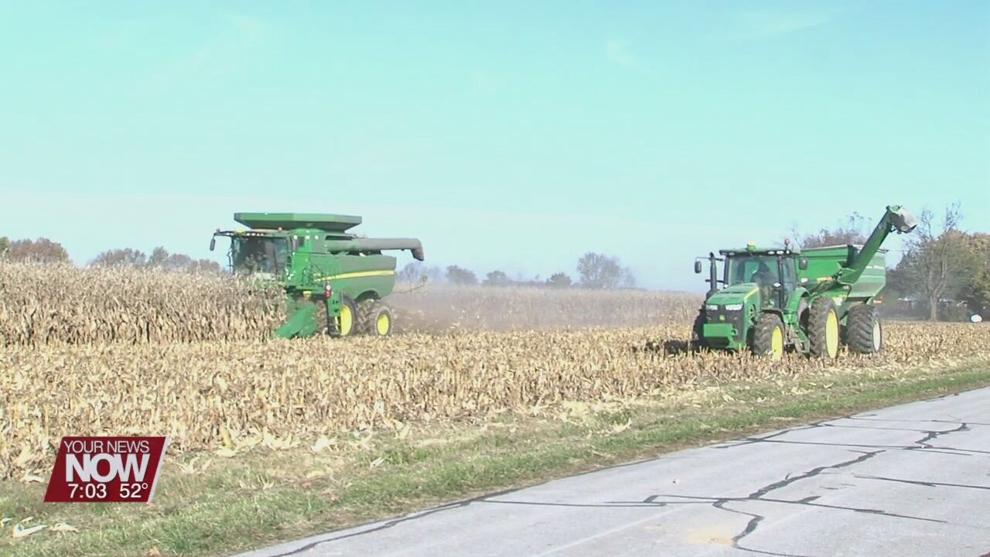 A group banded together in order to help a farmer that was in need.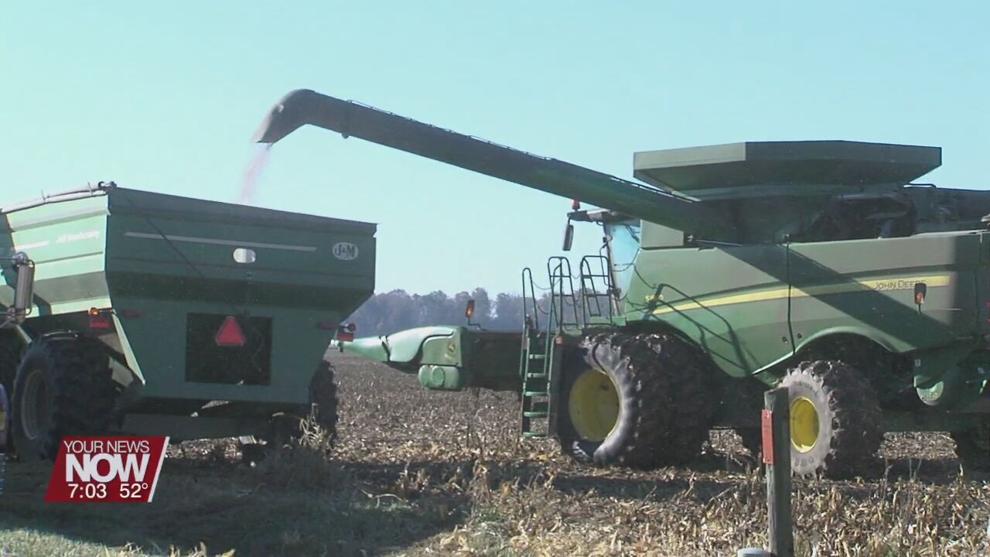 James Metzger owns a farm in Waynesfield. He recently tested positive for COVID-19 and had to stay quarantined. A group of farmers decided to band together in order to help Metzger.
The farmers brought their equipment to his fields and helped shell corn and beans. Jerry Shipp, an organizer for the effort, says that the community is tight-knit, and always steps up when someone is in need.