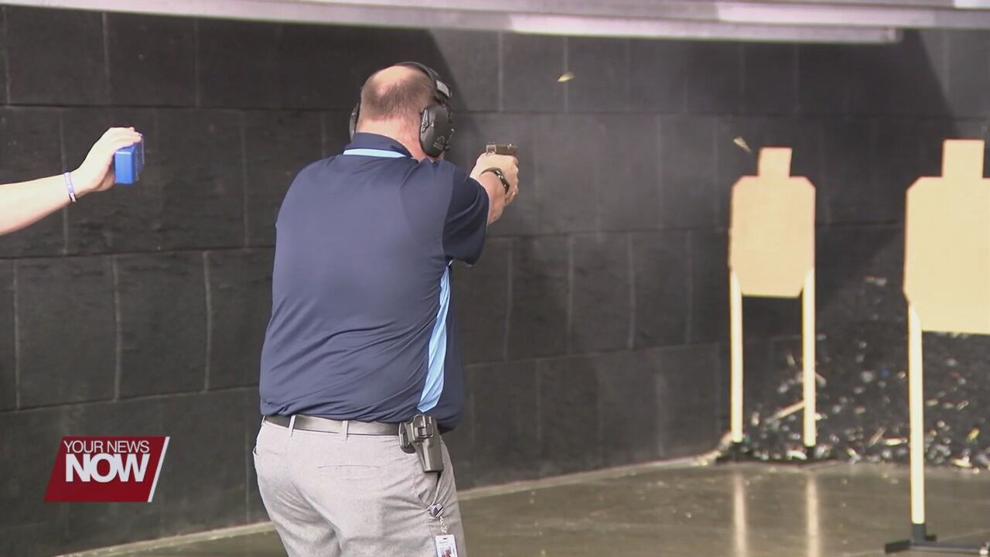 Father's Day is just around the corner, and there is still time for you to find the perfect gift for dad.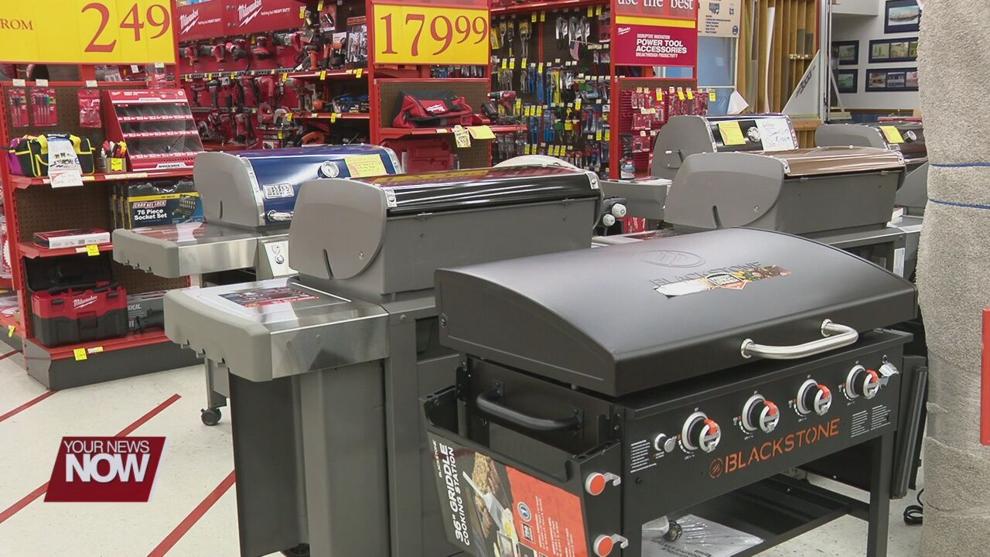 Midwest Shooting Center in Cridersville is currently running a promotion where fathers get to practice shooting for free with a current member or guest. A deal on their platinum membership is also available, along with full stock in a variety of firearms.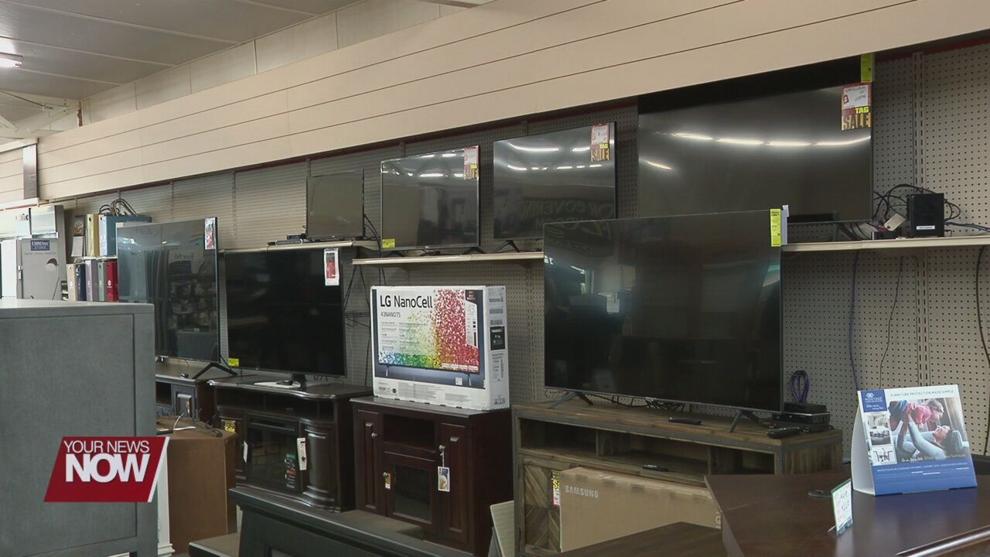 Two of the most common gifts bought on Father's Day is a television and a grill, however, there are aspects you should keep in mind when shopping.
For televisions, it is recommended that you research the difference between OLED and QLED, as well as the differences between HDR, 4K, and 8K. Variable refresh rate is also a factor to keep in mind when looking for a tv.
Two forms of grills are available on the market today, charcoal and wood chip. Charcoal grills give you a smoky flavor to your food, which wood chip grills often leave behind a wood-type taste that is similar to hickory or hazel.