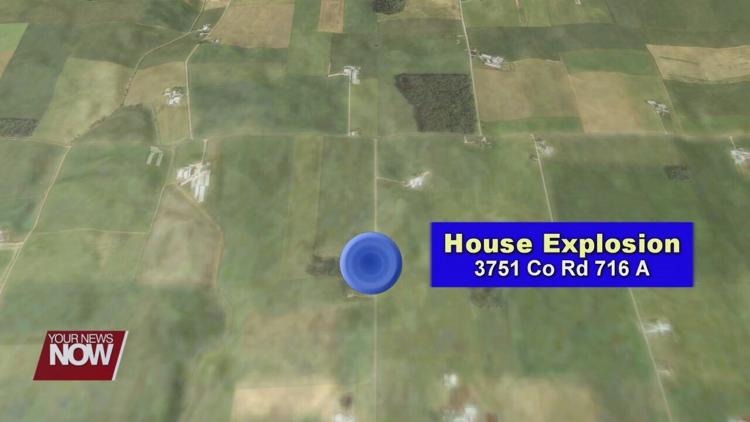 Fire crews were on the scene of a house explosion outside of Celina.
The Montezuma Fire Chief says that crews were dispatched out to the house at the 3000 block of CR 716A. When they arrived, heavy flames were consuming the home.
Multiple fire crews from around the area were called in to assist. They eventually put out the flames and spoke to the homeowner; they found out that an elderly woman was inside at the time of the explosion.
Crews are still looking for the woman.
The home was completely knocked off of its foundation and is considered a total loss. A neighboring house was also damaged.
The fire marshals are investigating the cause of the explosion.