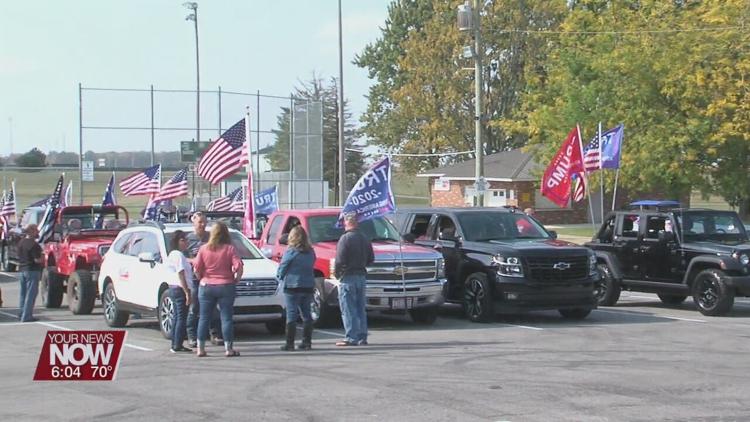 Hundreds gathered in Ottoville for a Trump Parade.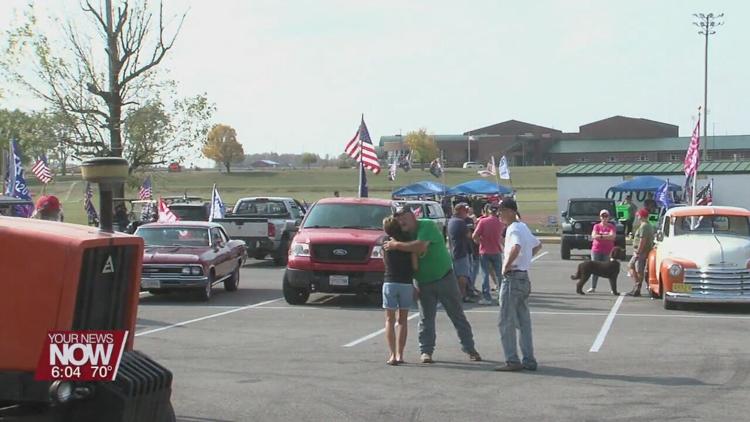 Residents brought their vehicles equipped with Trump 2020 signs and American flags to Ottoville Park as early as 12 pm. The parade officially started at 3 pm and drove around the city of Ottoville.
After the parade, attendees were encouraged to shop at local restaurants.
Organizers for the event also encouraged residents to go out and vote for the general election.