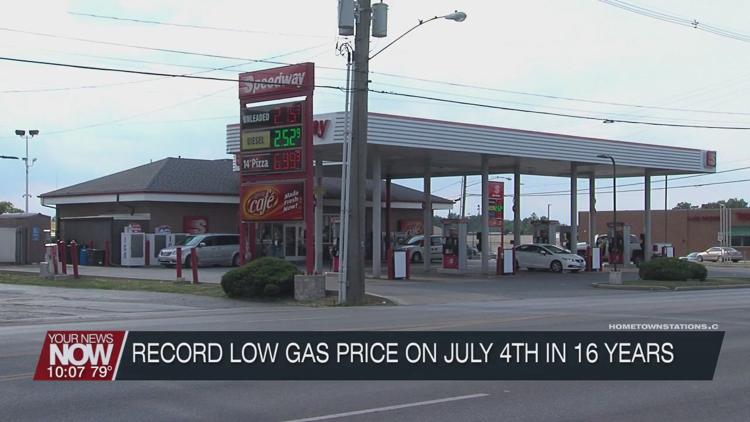 Although you may be seeing gas prices continually rising, they will hit record lows this holiday weekend.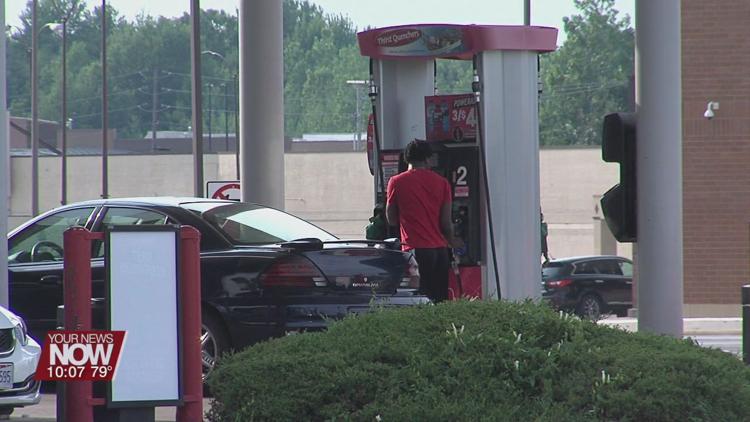 This Independence Day will mark the lowest average price per gallon of gas on the holiday since 2004. Because of the pandemic, less people are leaving their homes, therefore the demand for gasoline is reduced. Gas prices are 20% lower than they were this time last year.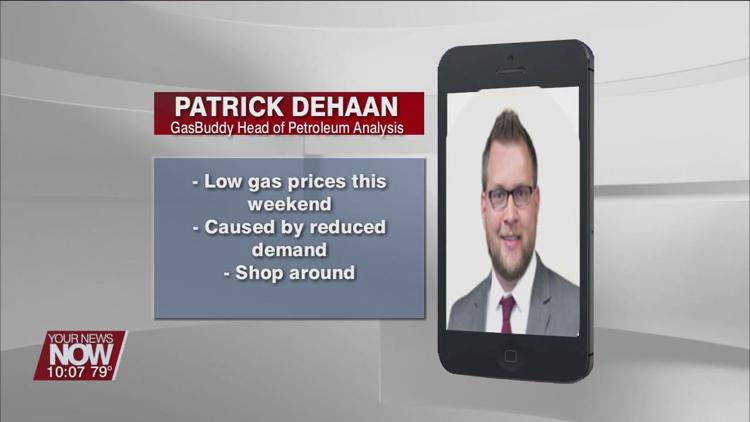 Although prices are low, GasBuddy Head of Petroleum Analysis, Patrick DeHaan, recommends browsing if you plan to travel this weekend, as prices can change drastically in different cities and states.
He says, "For anyone heading out of the state, of course Toledo lies in the doorstep of Michigan and Indiana, I would urge motorists that are taking to the road to make sure that they are shopping around. Especially for crossing states lines where prices can fluctuate 20 to 40 cents a gallon."
As the fall approaches, DeHaan estimates the demand for gasoline will continue to recover, and an increase in prices will follow.