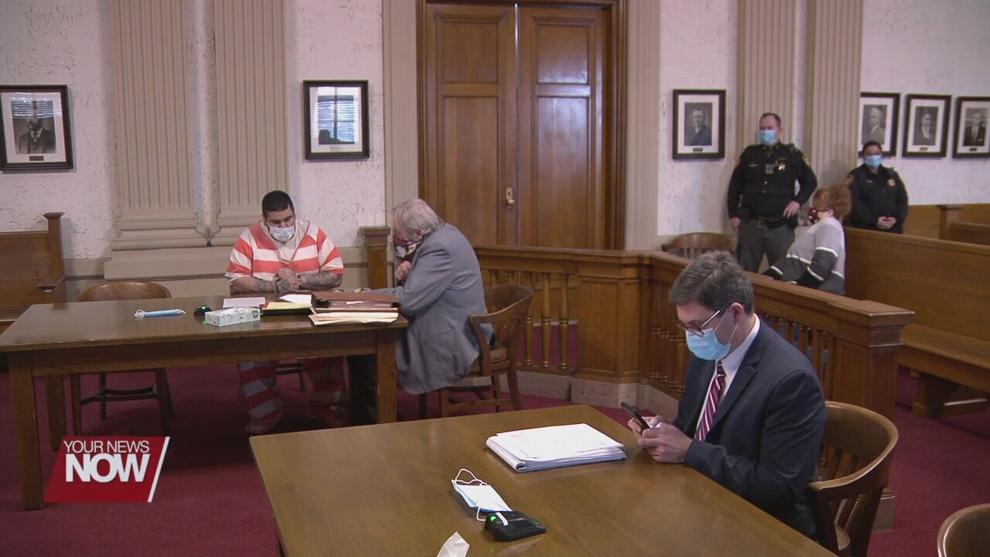 A Leipsic man has entered into a plea deal on Thursday. 
Marcos Jesus Zavala appeared in Putnam County Common Pleas Court on Thursday for his final pre-trial.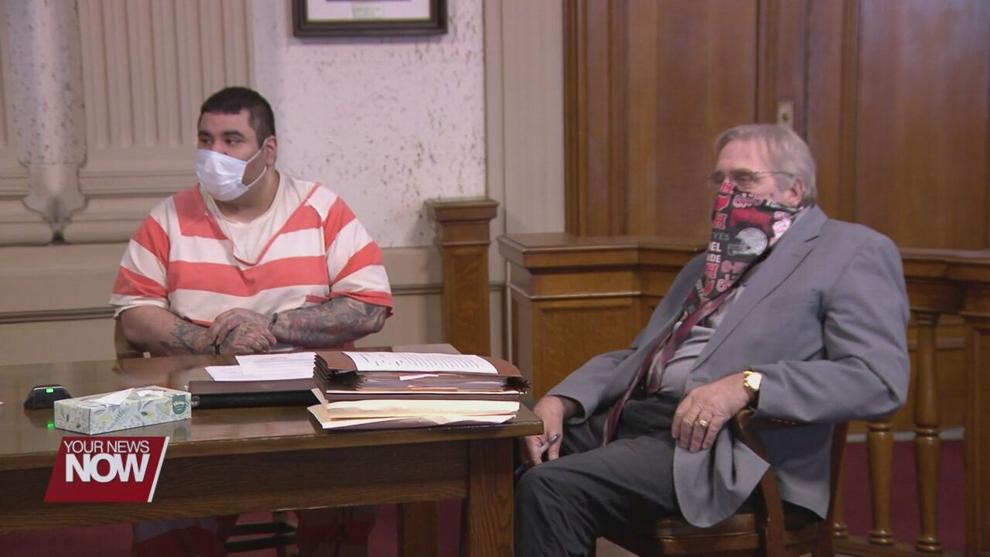 According to the indictment, Zavala was arrested after failing to seek medical attention for his son during the dates between May 17th, 2019 to August 21st, 2019, resulting in serious physical harm. 
Zavala was indicted on one count of Felonious Assault (2nd Degree Felony) and one count of Endangering Children (3rd Degree Felony). 
On Thursday, a plea deal was reached where Zavala would plead guilty to endangering children, in exchange for the dismissal of the felonious assault count. 
Zavala faces up to three years in prison. Zavala's attorney requested community control and for 16 months credit towards his sentence. 
The judge has requested a pre-sentence investigation into Zavala's background before his next court date.
Zavala's sentencing is currently scheduled for March 4th, 2021 at 1 PM.