With the temperatures forecasted above freezing this week, the snow cover we have seen the last couple of weeks will be melting and will need a place to go.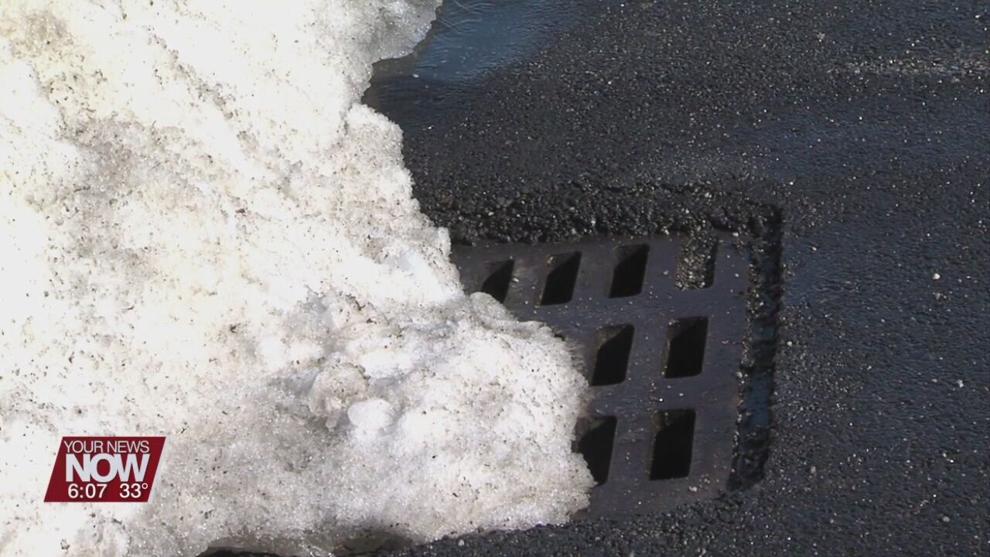 The City of Lima is asking residents that have catch basins located near their homes to please uncover them. If they are still full of snow and ice, the water coming from the melting snow will begin to cause surface flooding around intersections and into the roadway.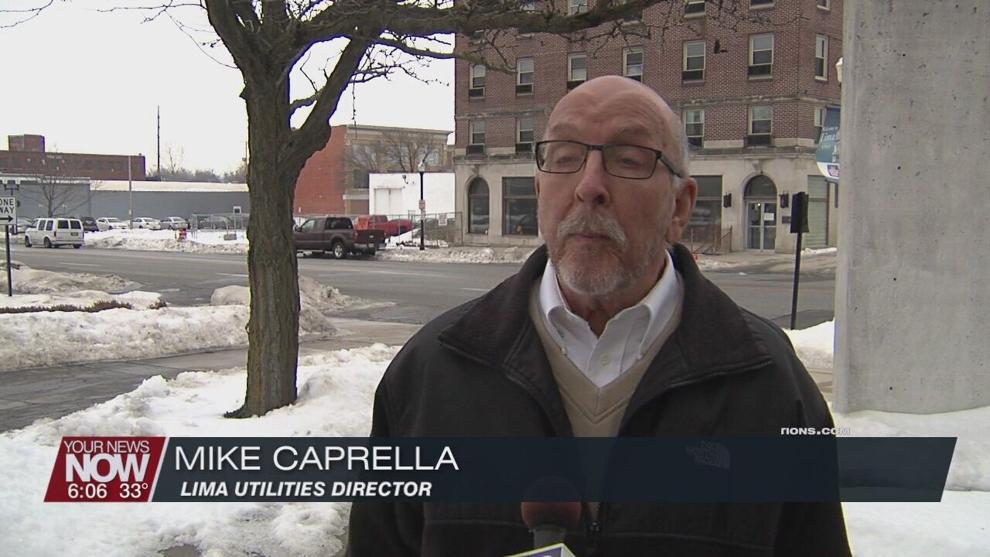 Mike Caprella, Lima Utilities Department explains, "If you have a catch basin in your front yard, side yard, even your back yard, or anywhere on the street where you can access it, please clean it out. If it's covered with snow and ice the water from the snow when it melts is not going to go away. If you've got a shovel or ice pick, whatever it takes open those drains up so when the snow does melt, it will run off into the storm sewers."
There are hundreds of catch basins in the city that have been covered with the recent snow and ice.