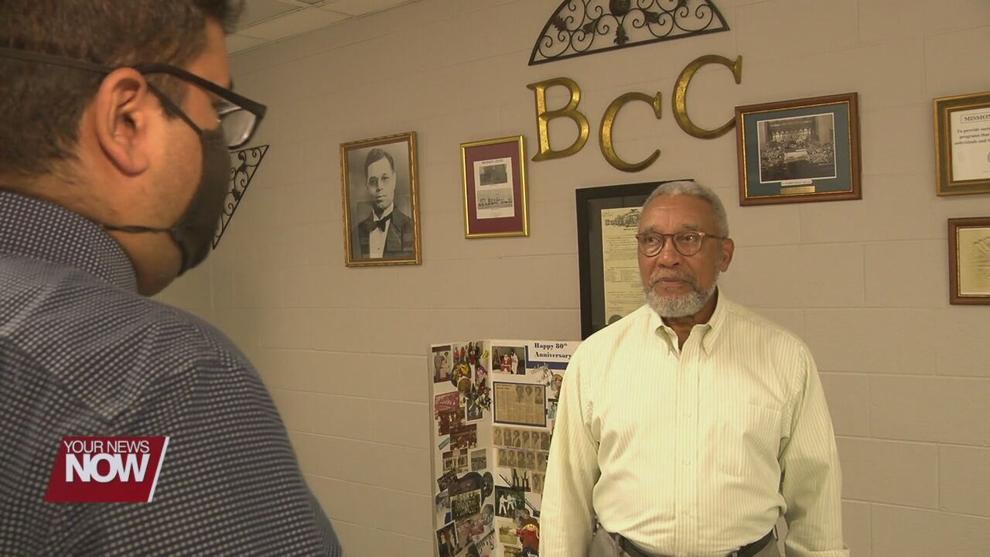 A Lima man will be honored for his part in helping his community grow.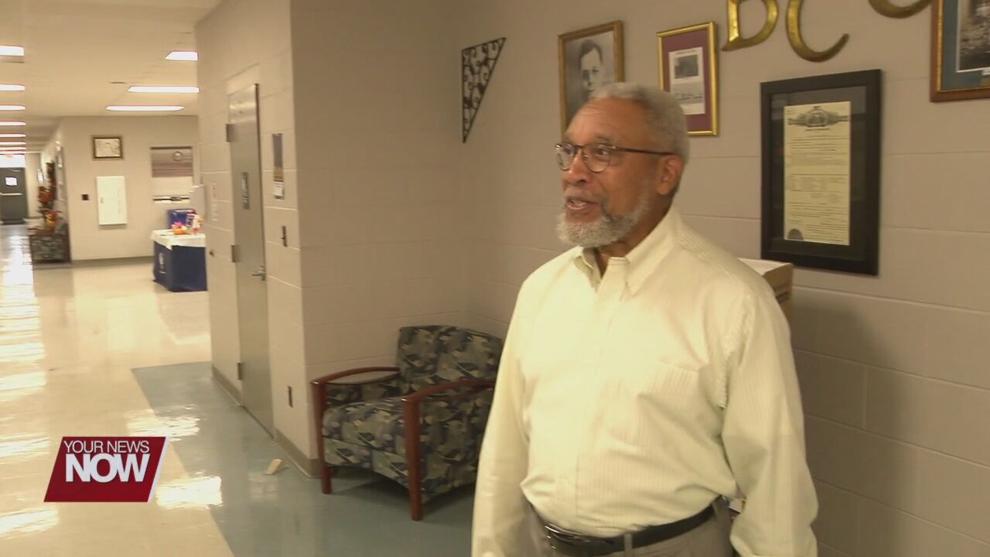 Jessie Pope will receive the 2021 Community Legacy Service Award during the Community Enrichment Dinner to be held later this month.
Pope will be receiving the award to recognize his part in helping Lima youth thrive in their community. Pope has been a part of many organizations, including the Bradfield Community Center, the Ohio Lions Club, and the Northwest Ohio Chapter of Industrial Engineers.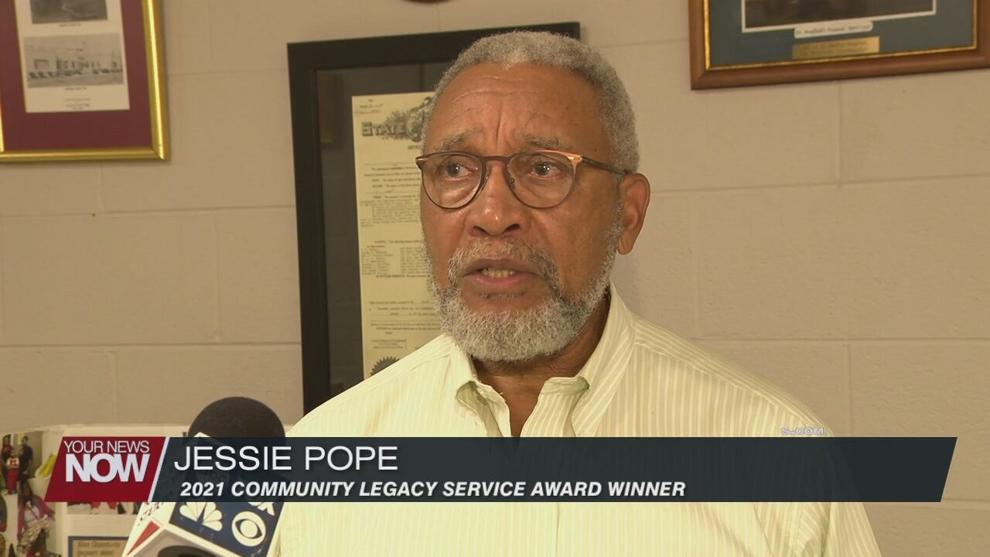 Pope says that his drive comes from seeing the many youths of Lima be able to find their place in a community and thrive.
Pope moved from Alabama to Lima in 1977 when he accepted the position of senior industrial engineer at Westinghouse Aerospace Division.