Taking the leap to leave your job and finish college to improve your employability is a major step and for one local woman it paid off.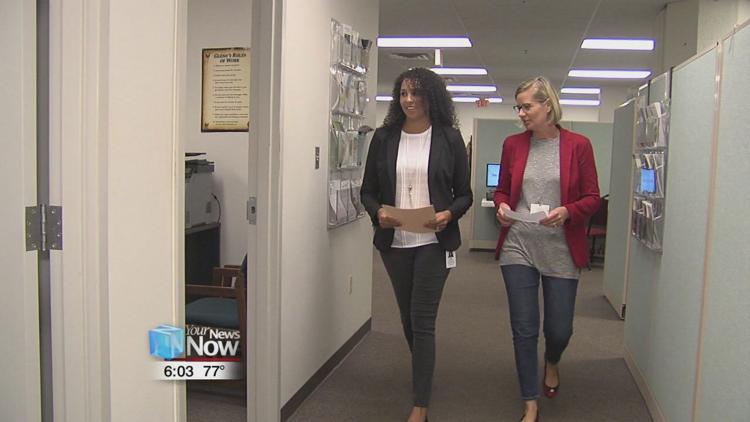 Sam Butterfield spent most of her adult life working in the service and retail industry. Last year she decided to take a year off from working to get her bachelor's degree. After graduation, she didn't know what route she should take so she contacted Ohio Means Jobs Allen County. They helped her narrow down her choices and she is now a job coach at Ohio Means Jobs Allen County. She didn't expect to get offered that specific job but says it feels like the right fit.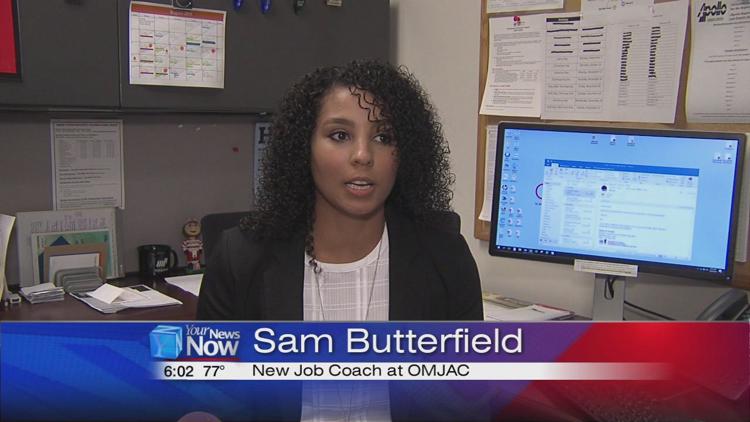 "It actually gives me a sense of purpose. I have enjoyed everything that I've learned so far. It's a little bit overwhelming, I'm not used to this type of setting, but I'm really looking forward to working with the community and getting people into the right positions to help employers and making sure that everyone has a mutually benefiting relationship," said Sam Butterfield, new job coach at Ohio Means Jobs Allen County.
Butterfield just finished her first week on the job and is looking forward to helping others find that perfect "job fit".