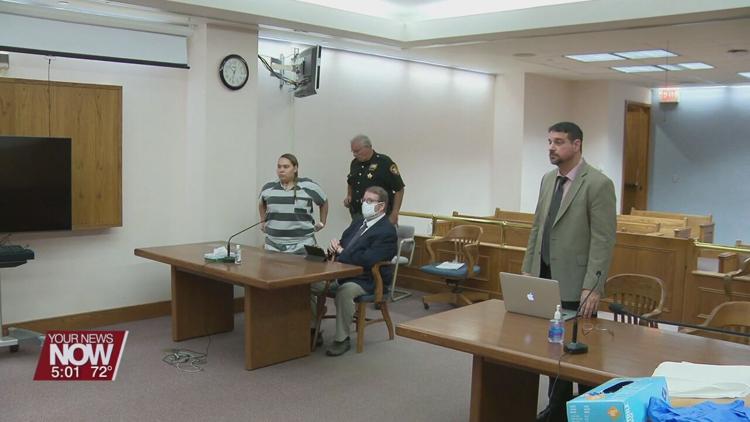 A woman accused of murder has her competency, during the alleged crime, in question.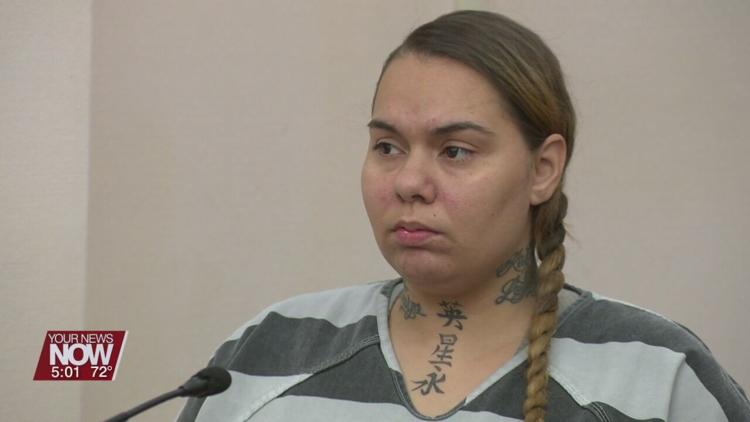 Michelle Alves had a mental competency review and was determined to be able to stand trial. Following that determination, her attorney filed a motion to change Alves' plea to not guilty by reason of insanity.
Alves is charged for the deaths of Charles and Tarissa Sanders on June 3. In a previous hearing, a detective testified some gambling was going on when Charles took the gun of Clinton Owens Jr. Alves came over, exchanged words, then fired on the Sanders'.
Owens is serving three years for having a weapon under disability. Alves will have another evaluation for her insanity plea.