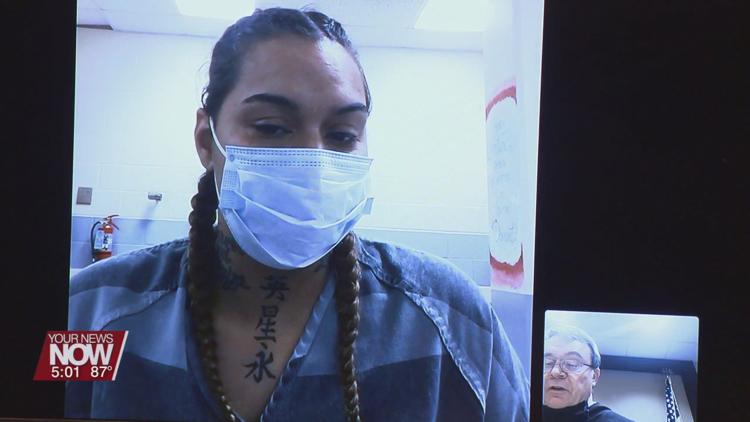 One of the suspects in a double homicide last month made her first court appearance today.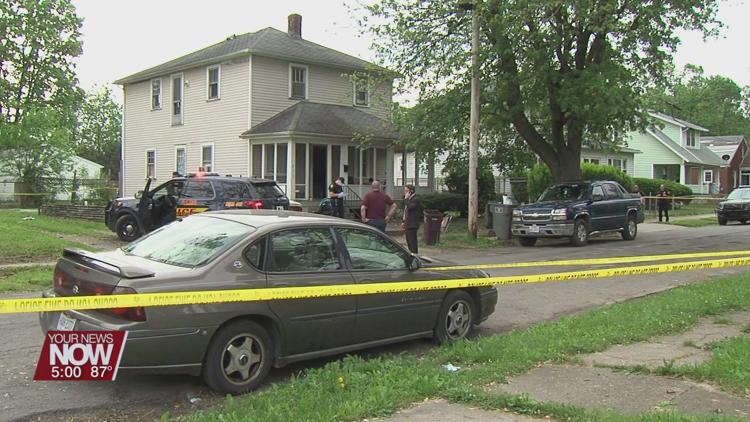 Michelle Alves appeared in a video call in Lima Municipal Court. She's being held on a charge of murder. Police listed her and Clinton Owens Jr as people of interest in the murder of Tarissa and Charles Sanders on June 3. Tarissa was found shot to death at 413 S. Atlantic Ave. Charles was taken to a hospital where he later died.
Alves and Owens fled to Las Vegas where they were arrested 12 days later. Alves was on probation and has an assault charge pending in the same court. Her bond was set at $1 million. Owens will be in court for a preliminary hearing on Thursday. Alves has a preliminary hearing next Monday.