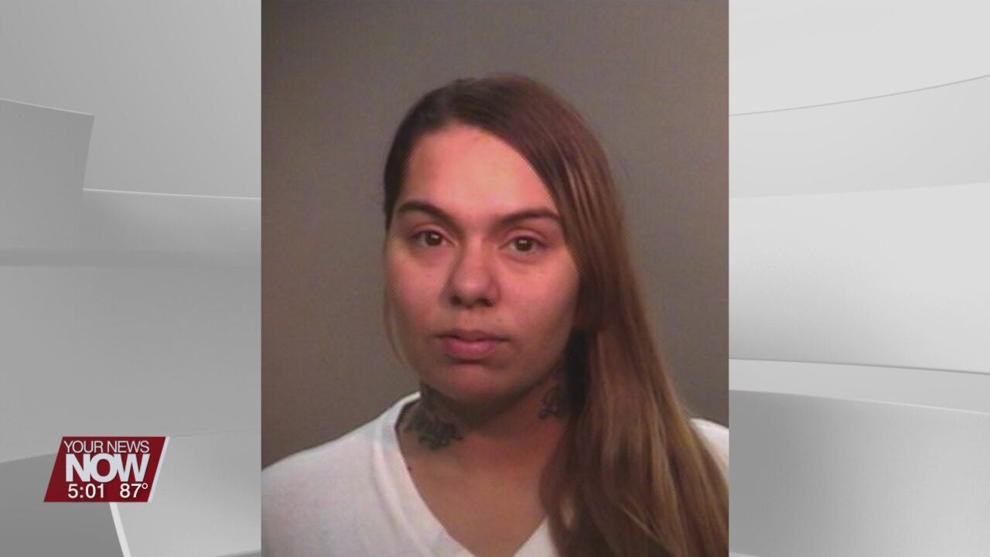 The Lima Police Department has now issued warrants for two people in connection with the double homicide Wednesday morning.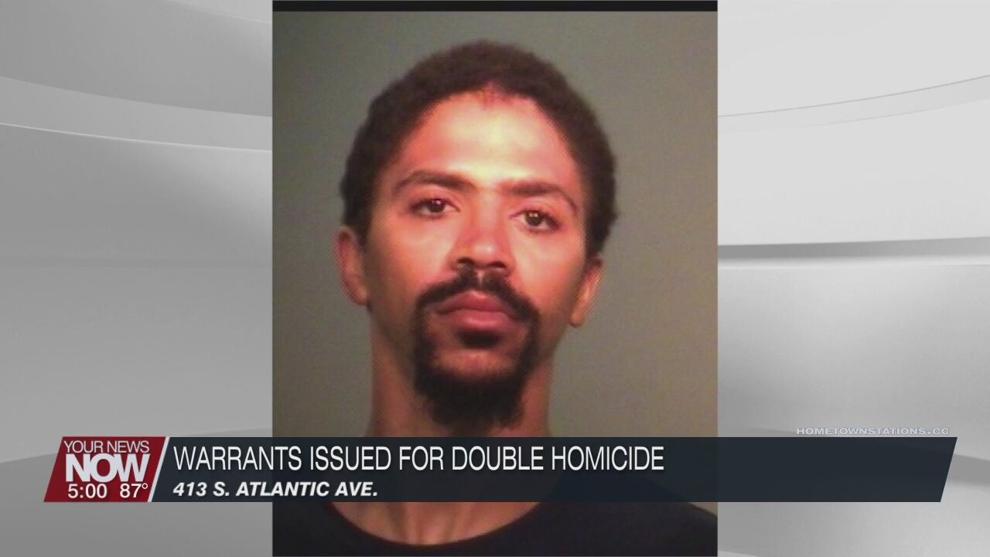 Felony warrants have been issued for Clinton Owens Jr. and Michelle Alves for the suspected involvement in the deaths of Tarissa and Charles Sanders. Owens is wanted for having weapons under disability and Alves is wanted for murder.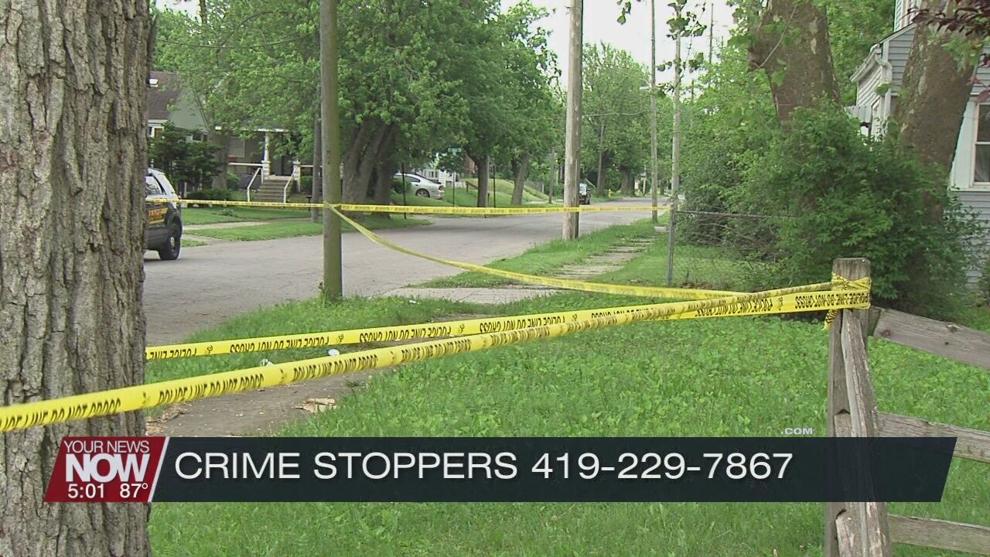 Alves was out on bond when this happened. She is being charged in Lima Municipal Court for an alleged misdemeanor assault charge. Alves has been charged multiple times for assault and disorderly conduct.
Earlier this week, police were called out to 413 S. Atlantic Ave. They found both Tarissa and Charles Sanders with gunshot wounds. Tarissa Sanders died at the scene. Charles Sanders was taken to a nearby hospital, but later died.
Anyone with information is encouraged to call Crime Stoppers at 419-229-7867.